ABOUT
Thorne Nature Experience was founded in 1954 by Dr. Oakleigh Thorne, II. Thorne was one of Colorado's first environmental nonprofits and has a storied history and many accomplishments that extend well beyond connecting more than 250,000 youth and adults to nature over the past five decades.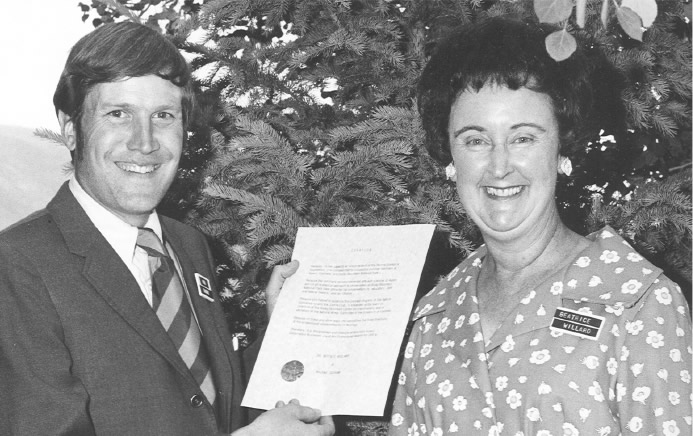 HISTORY
Thorne Nature Experience, formerly known as Thorne Ecological Institute, was founded by Dr. Oakleigh Thorne, II in Boulder, Colorado in 1954 and celebrates more than 60 years of connecting youth to nature.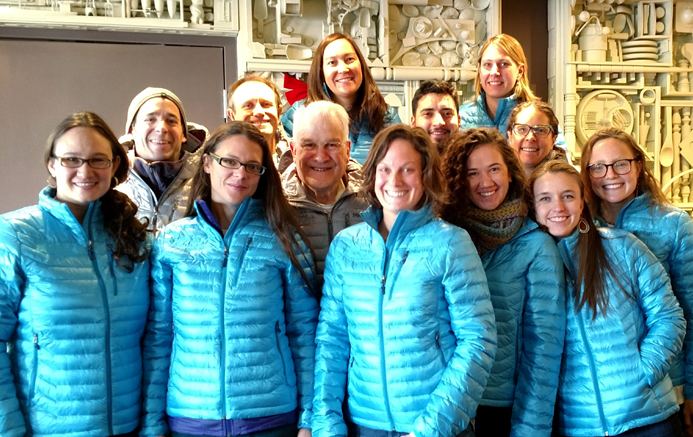 THE TEAM
Thorne's dedicated staff and Board consists of like-minded individuals working closely together to enable Thorne to meets its mission and goals.
We're always looking for enthusiast people to volunteer and intern with us. Learn how to get involved now!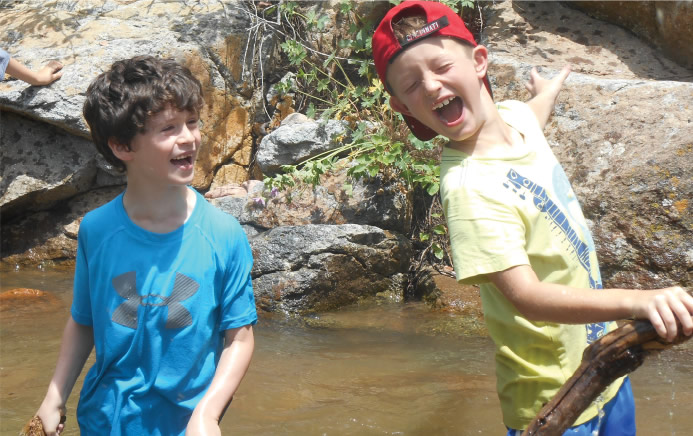 GALLERIES
See for yourself how much Thorne participants enjoy Thorne's joyful, hands-on, place-based environmental experiences in nature.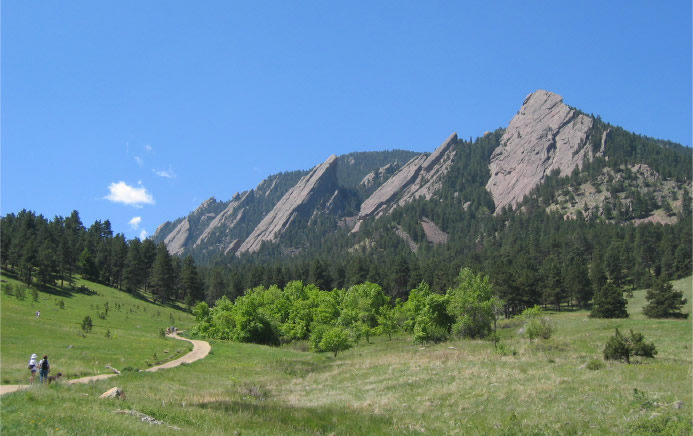 SUPPORTERS
Thorne relies on the generosity of its individual, corporate, foundation, government contributors to carry out its important work. We also depend heavily on programmatic support from numerous local government agencies and nonprofits.
Events Calendar
at Sombrero Marsh Environmental Education Center
at Sombrero Marsh Environmental Education Center
at Sombrero Marsh Environmental Education Center
Featured Events