CAMP SCHOLARSHIPS
Thorne offers more than $110,000 in scholarships each year to ensure that no child is turned away from participating in Thorne Summer Camp because his or her family is facing economic hardships. Scholarship assistance is available for families with children who would otherwise not be able to attend camp with Thorne.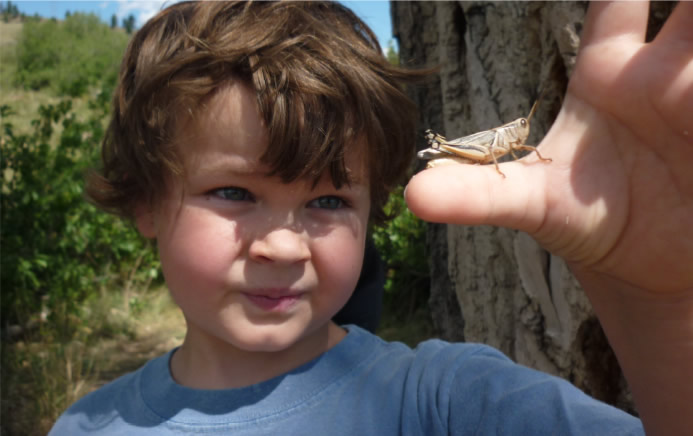 To apply for a scholarship, fill out our online Scholarship Application, available on March 1. Scholarship applications will be reviewed and awarded on a first-come, first served and financial need basis. The Scholarship Application is located within Summer Camp registration. To apply, begin the registration process and select Scholarship Application as an option. DO NOT select Boulder or Littleton, rather select the button below entitled Scholarship Application. Before you begin your Scholarship Application, it is important that you visit Thorne's Online Catalog to determine which currently available "Camp Experiences" and dates are your top choices. Within the application, you will be given the opportunity to request your preferred "Camp Experiences." After you have completed your application, a Thorne staff member will contact you with a decision regarding your request. Please do not contact Thorne to inquire about your request. Everyone will be contacted once decisions have been made. When possible, Thorne will offer you one of your top choices; however, due to limited scholarship resources and limited spaces within some of our most popular camps, it may be necessary for us to offer you a scholarship to an alternate "Camp Experience" or date than those you prefer.

Thorne would like to thank the Scientific and Cultural Facilities District, Boulder Brands, and 1908 Brands for their generous support of our scholarship program!