FRIDAY FAMILY FUN EVENTS
Join Thorne at Sombrero Marsh Environmental Education Center to celebrate the week of nature camp with new friends and special guests! These Friday Family Events are free admission and start at 3:15pm during Summer Camp. Schedule coming soon!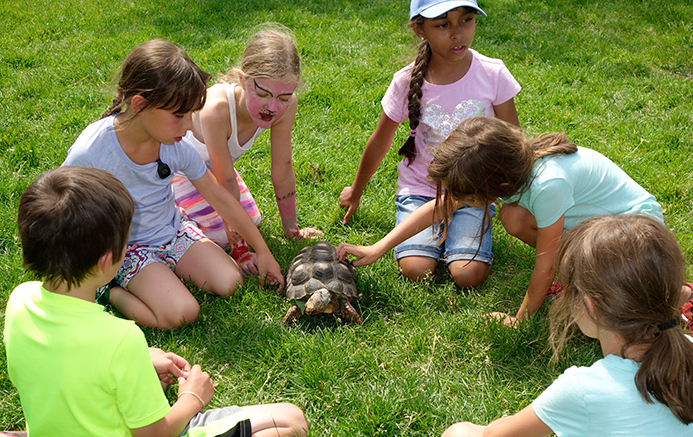 Thorne offers light snacks and hosts special events with guests like:
Jeff and Paige
Zoological Discovery Center
The Butterfly Pavilion
The Birds of Prey Foundation
Nature's Educators program with birds and reptiles
Check for more info as we schedule these free family events!
"My son is so pumped about Thorne. He doesn't usually react this positively to camps. He just loves it!"
– Thorne Summer Camp Mom