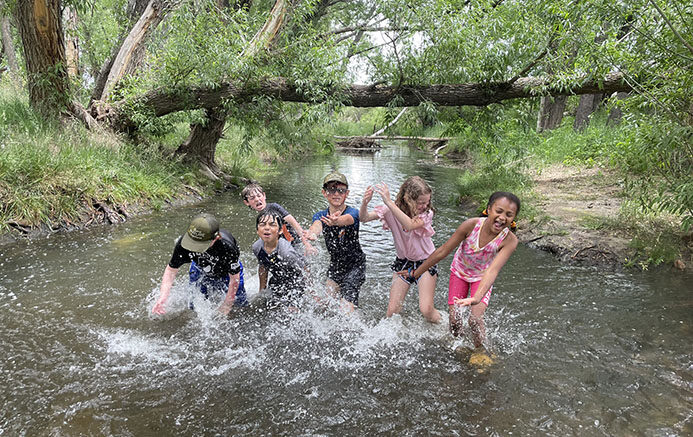 As a trusted outdoor summer camp with over 60 years of experience, Thorne knows that KIDS GROW BETTER IN NATURE!
Our day camps for children ages 3-15, in Boulder, Lafayette, and Longmont, focus on outdoor exploration, wilderness skills, and so much more. Thorne campers follow their passions, build confidence, and learn about and connect with nature, all while having a lot of FUN.
Join us for your child's best summer ever!