CAMP SCHOLARSHIPS
Thorne offers more than $150,000 in scholarships each year to ensure that no child is turned away from participating in Thorne Summer Camp because their family is facing economic hardship.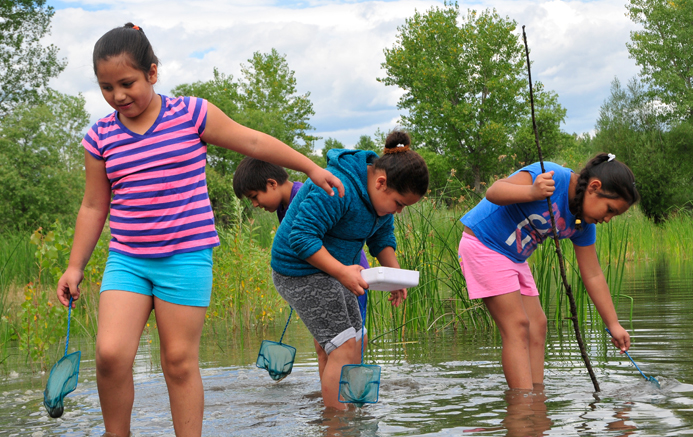 2020 Scholarship Program
As a result of COVID-19, Thorne is operating camp through a small group size camp model for the summer of 2020. As a result of the changes we are making to ensure the safety of all of our participants, Thorne will serve 90% fewer campers in 2020. Our plan is to continue to offer full scholarships to 1 in every 5 Thorne campers and to focus our scholarship giving in Lafayette through the Nature Kids/Jovenes de la Naturaleza (NKJN) program. At this time, all of the Lafayette scholarships have been awarded. Lafayette families can visit the NKJN website for more information. For non-Lafayette families that have already applied for a scholarship for Summer 2020, you will automatically be considered for any last minute scholarships that might become available for one of the small group size nature camps being offered by Thorne. We will not be accepting new scholarship applications at this time.