CAMP SCHOLARSHIPS
Thorne offers more than $150,000 in scholarships each year to ensure that no child is turned away from participating in Thorne Summer Camp because their family is facing economic hardship.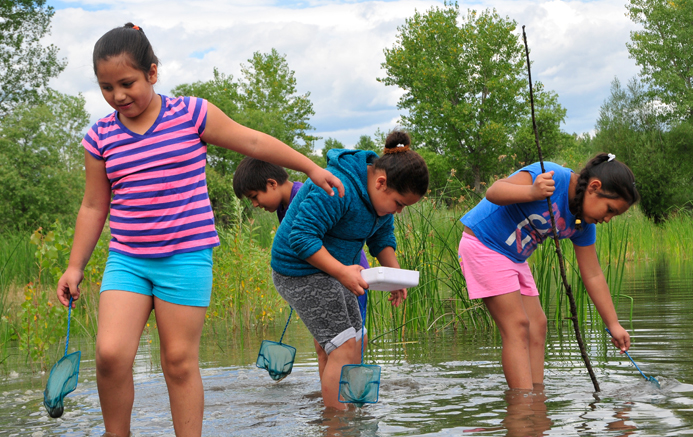 2021 Scholarship Program
As a result of the changes we are making to ensure the safety of all of our participants, Thorne will serve 50% fewer campers in 2021. Our plan is to continue to offer full scholarships to 1 in every 4 Thorne campers and to focus our scholarship giving in Lafayette and Boulder through the Nature Kids/Jóvenes de la Naturaleza program. Scholarship information will be available on the Nature Kids website starting February 1st. All families who apply for a scholarship for Summer 2021, will automatically be considered for any last minute scholarships that might become available for camps being offered by Thorne.