As schools across the country close their doors for the summer, many parents are left wondering how their child can continue to learn and grow while not spending time in the classroom. Furthermore, they are searching for ways to keep their child active and healthy in the process of learning. Thankfully, there's a solution that helps children learn about themselves, their peers, and the wonderful world around them while also allowing them to use up all that pent-up energy: Thorne Summer Camp!
At Thorne, we recognize that humans are an inseparable part of the environment and that joyful, hands-on experiences in nature cultivate essential skills that can't be learned in a standard classroom while promoting an active lifestyle for years to come. With programs that involve activities such as bird-banding, biking the Platte River, building debris huts, catching critters in streams, making handmade tools and nature creations, or hiking up to Boulder's beautiful Flatirons taught by our caring and experienced staff, we hope to give children the summer experience of a lifetime.
Learning and Development at Thorne Summer Camp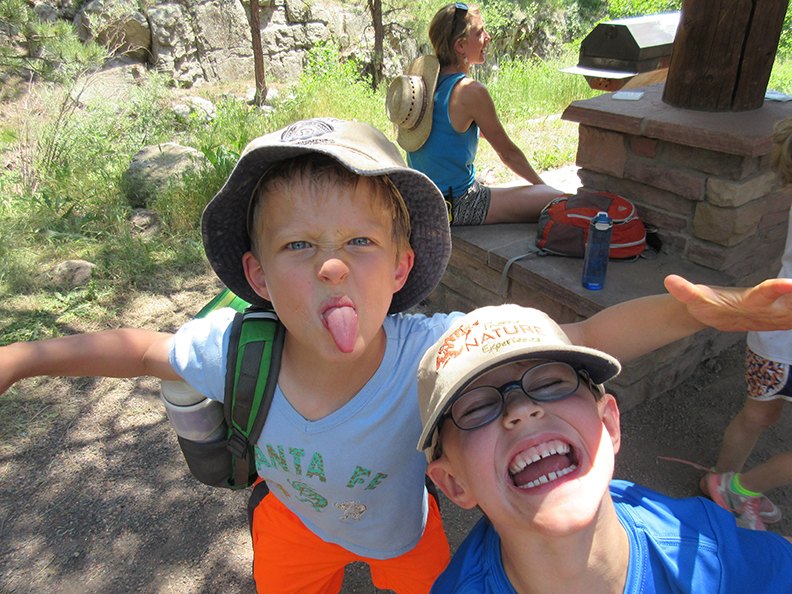 At Thorne Summer Camp, we expose campers to the wonders of nature and allow them to collaborate and work together to understand the connections between humans and the environment. Such a system comes with many benefits to how our campers learn and develop, including:
The ability to get along well with others
Critical-thinking and problem-solving skills
Learning what it means to be a leader
Fostering an emotional connection with the environment
Cherishing time spent outdoors over time spent on screens
Ability to interact with the environment in a safe manner
Of course, these are just a few of the many skills that Thorne Summer Camp instills in our campers. If you'd like to learn more about how your child benefits, we recommend reading this article from Our Kids or this research from Psychology Today.
Thorne Summer Camp and an Active and Healthy Lifestyle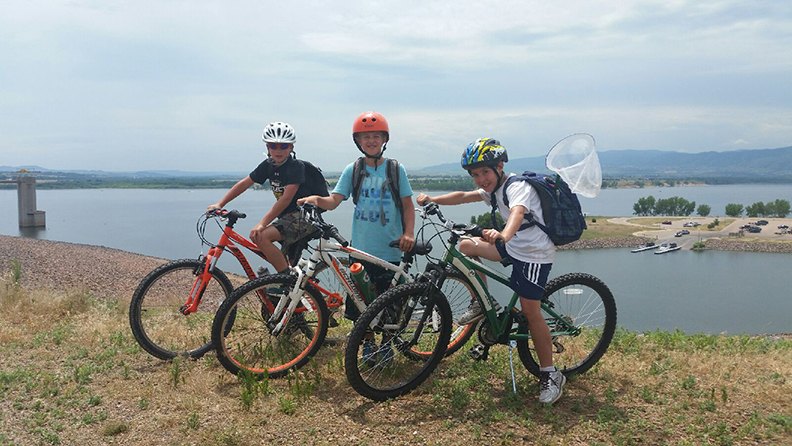 We also recognize just how important it is that we begin to instill the joy of an active and healthy lifestyle in our campers. Whether we're discussing the importance of taking water breaks during hikes, splashing through creeks with clear and crisp mountain water, or enjoying delicious and nutritious snacks after a day packed with adventure, our camp experiences teach children that it's fun and easy to be active and healthy.
Being outsides comes along with a host of other benefits, such as:
Increased ability to concentrate
Exposure to sunlight and Vitamin D
Ability to learn more effectively
Reduced stress
Greater physical health
We recommend reading this great article from the American Psychological Association about why it's so important that children spend time outdoors to learn more.
Thorne: A Different Way of Learning
School may be out, but your child can still learn so much about themselves and the environment by taking part in one of our great summer camps. Our camp experiences provide campers with a different way of learning: one that fosters a connection with nature, promotes hands-on experiences, and is all about being active and healthy.
If you're looking for a way to help your child develop while also giving them an experience they won't forget, make sure to sign up for one of our summer camps before they're filled up!