FAMILY & TEACHER RESOURCES
Use the activities and resources below, including maps to some of our favorite nature play locations, to get kids outside!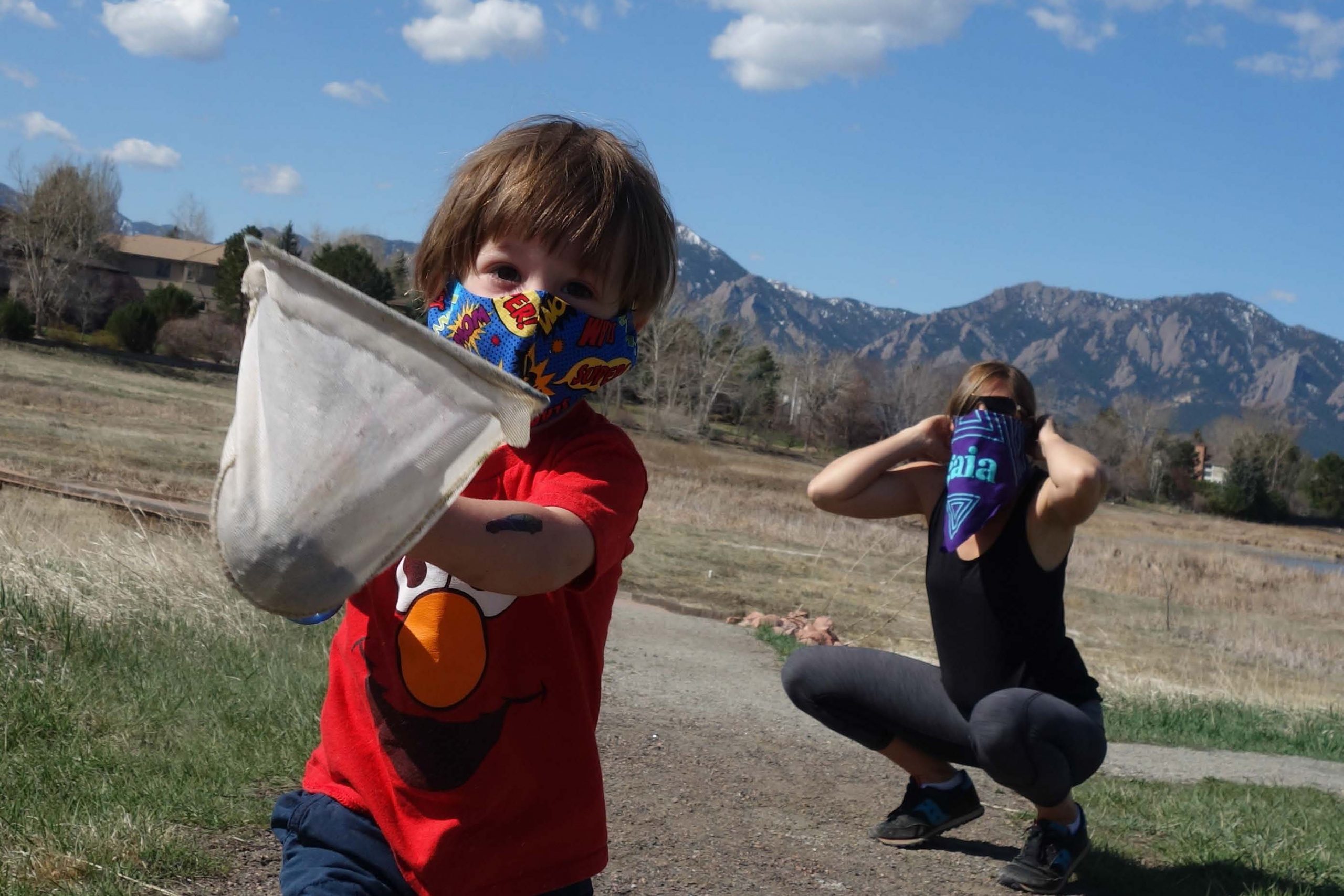 Boulder County Nature Play Maps & Activity Videos
Thorne educators visit some of their favorite nature spots and share activities you can do there!
---
Curriculum for Teachers
Thorne staff have turned some of our most beloved In School and Field Trip programs into virtual programs. Each program is multi-media including videos of Thorne staff teaching, links to external resources like games, videos, songs, and activities, and activities to help students take learning outside.
CLICK HERE to access these virtual programs, which are available for easy integration into your classrooms!
---
Outside Every Day – Challenge + Activities!
In the early days of the COVID-19 pandemic, Thorne helped to lead a community wide effort to get kids outside every day. Though things have changed since we initiated this challenge, getting kids outside every day is still very relevant! Visit the Outside Every Day website and make a pledge to get the kids you care for Outside Every Day! Here are some of the many activities, written by Thorne educators, that you can find on the Outside Every Day Challenge website:
PRE-K & UP:
ELEMENTARY SCHOOL:
ELEMENTARY SCHOOL & UP: