COVID-19 PARENT & TEACHER RESOURCES
With the stress of the on-going pandemic and school and activities still getting cancelled, it is more important than ever to get kids outside and into nature. Time outside is critical to the physical and mental well-being of our children. Parents, Caregivers, and Teachers can use the activities and resources below, including maps to some of our favorite nature play locations, to safely and joyfully get kids outside during these unprecedented times!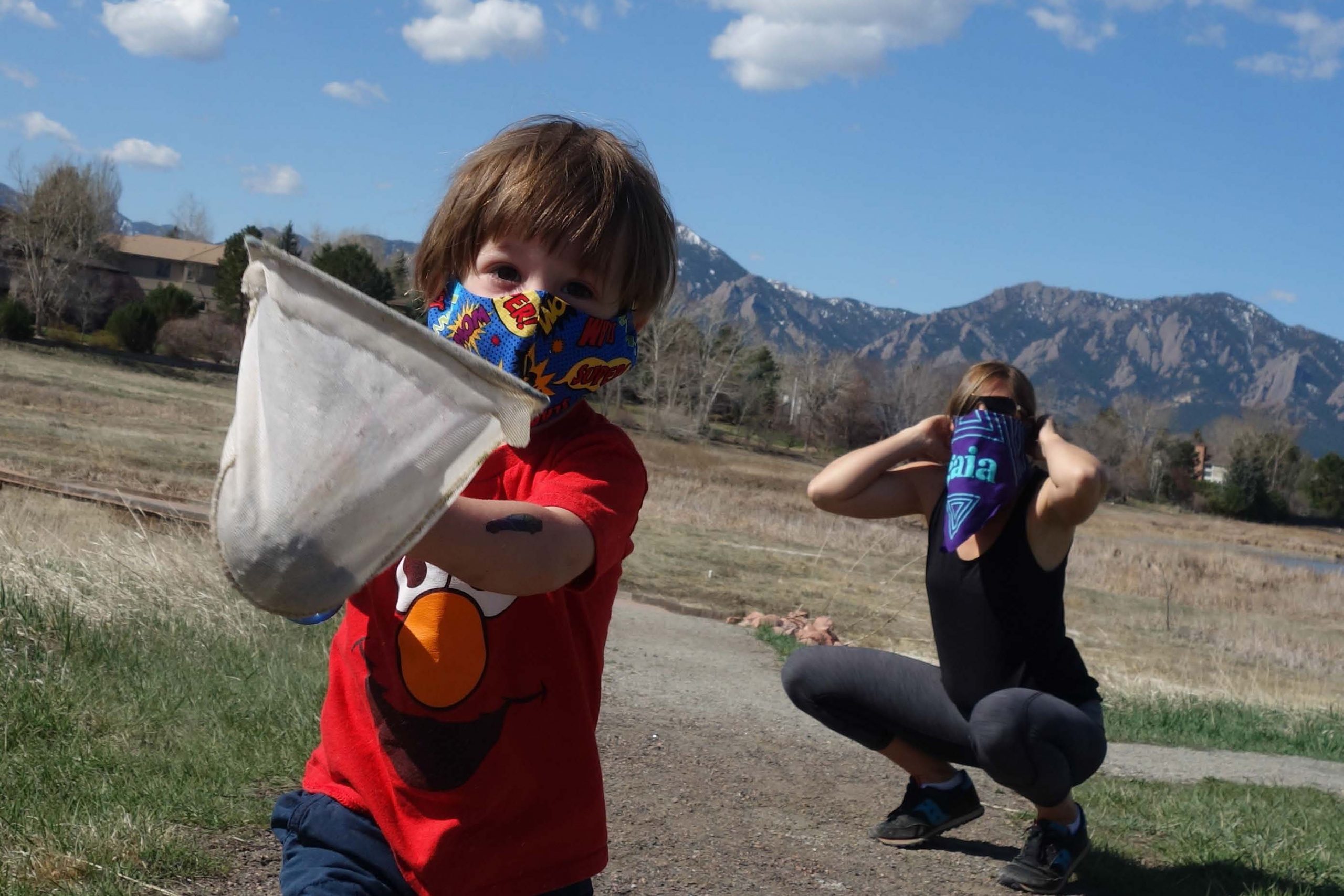 Boulder County Nature Play Maps & Activity Videos
Thorne educators visit some of their favorite nature spots and share activities you can do there!
---
Curriculum for Teachers
Thorne staff have turned some of our most beloved In School and Field Trip programs into virtual programs. Each program is multi-media including videos of Thorne staff teaching, links to external resources like games, videos, songs, and activities, and activities to help students take learning outside.
CLICK HERE to access these new, virtual programs, which are available for easy integration into your virtual classrooms!
---
Outside Every Day – Challenge + Activities!
Thorne is helping to lead a community wide effort to get kids outside every day during these unprecedented times. Visit the Outside Every Day website and make a pledge to get the kids you care for Outside Every Day! Here are some of the many activities, written by Thorne educators, that you can find on the Outside Every Day Challenge website:
---
A Note on Staying Safe Outside
For up to date information on COVID-19 precautions, please visit: CDC, Colorado.gov and bouldercolorado.gov
Please continue to practice Leave No Trace principles, including staying on designated trails and respecting wildlife.