SCHOOL PROGRAMS
We offer our award-winning In-School, Field Trip, and After School programs to Boulder/Denver Metro-area elementary schools when and where possible.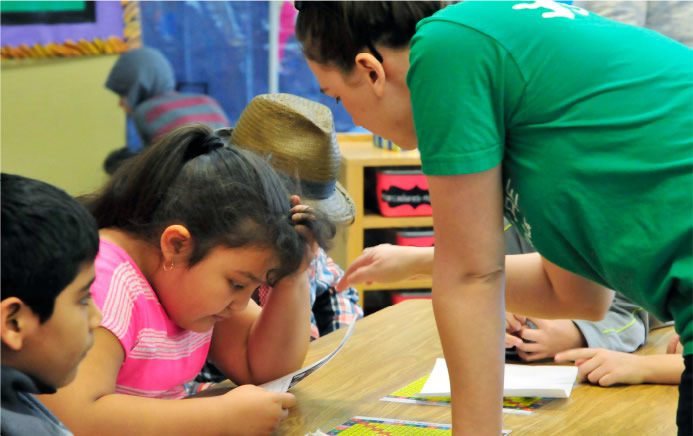 IN-SCHOOL
The In-School Program generates enthusiasm for the natural world while expanding students' knowledge in the areas of science and literacy. Each program consists of a three-class series of lessons that involve interactive explorations, scientific instruments and specimens, and a reflective activity.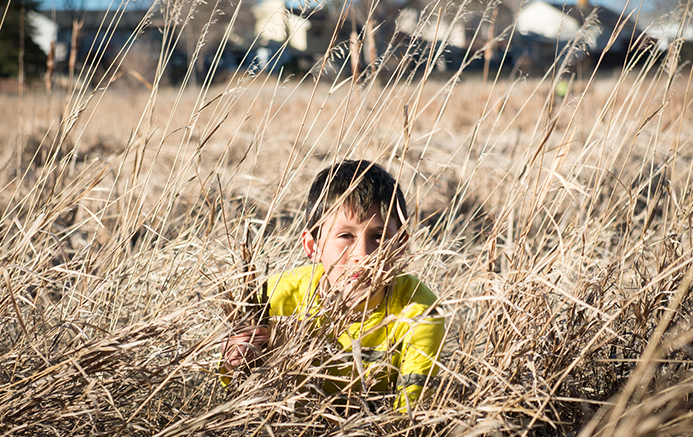 AFTER SCHOOL
The After School Program builds empathy for and a connection to nature through a 12-week program. Each program includes nature mentorship, unstructured play, child-led inquiry, and exploration in and around the schoolyard and nearby natural areas.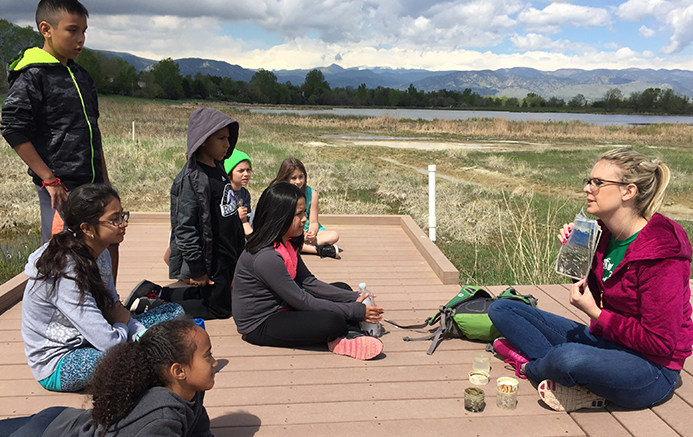 FIELD TRIPS
The Field Trip Programs enhance classroom science learning and foster a sense of place through a day-long experience in a local natural area where students discover the interconnections between animals, plants, land, water, and humans.
"The instructor engaged the students in every way. Students learned vocabulary and concepts by being actively involved. Students incorporated the learning into their play at recess- that is how exciting the instructor made learning!"
– Karen Carter, Resource Room Administrator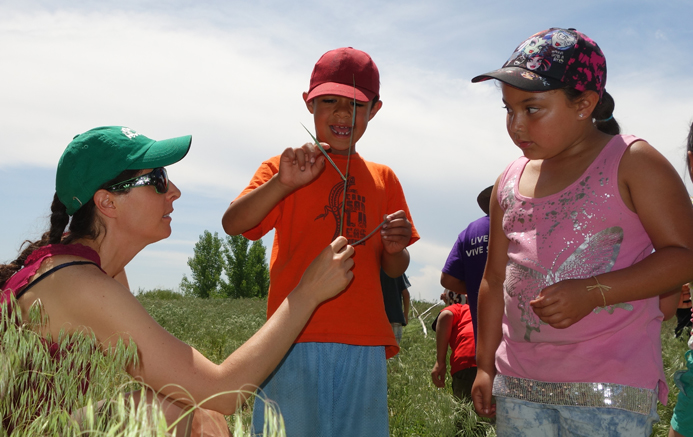 NATURE FOR ALL
Thorne believes that all youth, regardless of race, ethnicity, or family income, deserve the opportunity to connect with nature through our school programs. Find out more about our NATURE FOR ALL Initiative.