GET INVOLVED
Thorne needs your help to connect youth to nature! There are a lot of ways that you can Get Involved. Please consider making a tax deductible contribution, helping to promote our programs, or joining our team as a volunteer, intern, or staff member!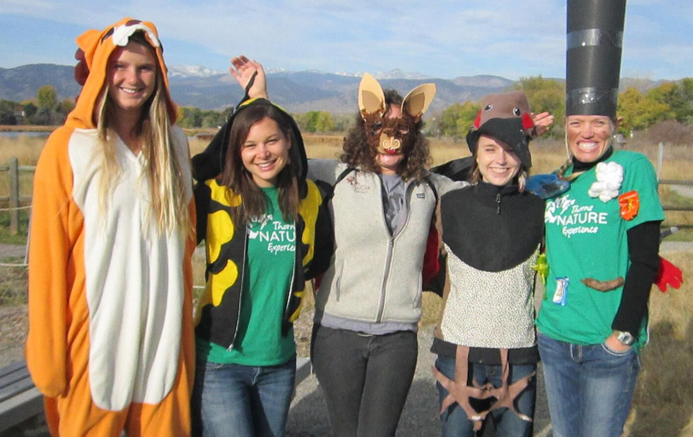 VOLUNTEER/INTERN
Volunteers and interns play a critical role in the success of Thorne's programs and are involved at every level of the organization, from providing help around the office to teaching programs and serving on the Board of Trustees.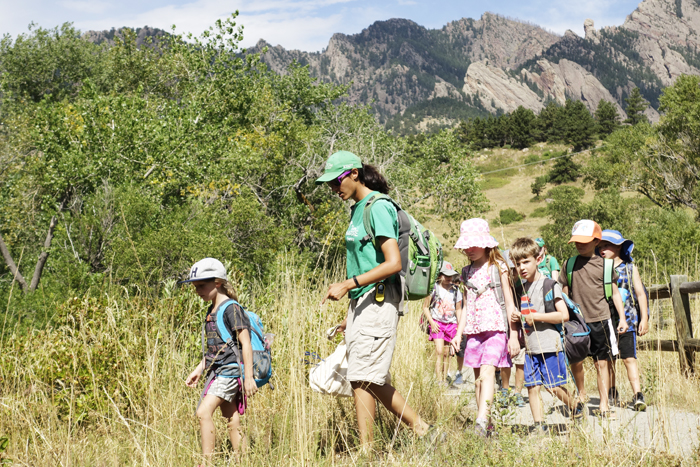 EMPLOYMENT
Thorne's programs are designed and implemented by a dedicated team of full-time employees and seasonal instructors. In order to attract the very best environmental educators, Thorne offers competitive pay and benefits, plus we make sure that work at Thorne is fun, rewarding, and allows for good work/life balance!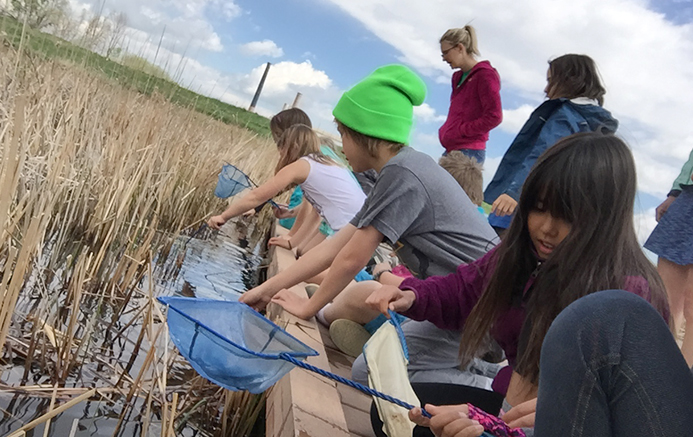 PROMOTE
If your son or daughter has enjoyed learning and playing with Thorne, we would love it if you shared a little about their experience with your friends and encouraged them to sign their kids up for Thorne Summer Camp or another Thorne program.
In order to reach the youth in our community who need Thorne's programming the most, we need your support. Donations to Thorne are used to fund our NATURE FOR ALL Initiative. Thank you!!