Supporters
Thorne Nature Experience is proud to collaborate with local government agencies, nonprofits, corporations, and foundations.
CORPORATIONS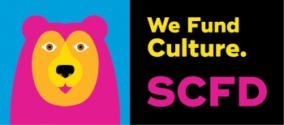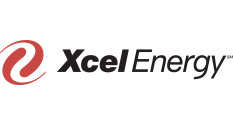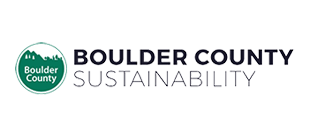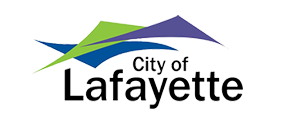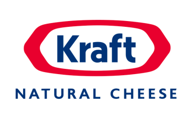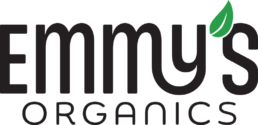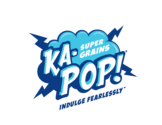 CORDEN PHARMA COLORADO | AMERICAN OUTDOOR PRODUCTS | FLATIRONS BANK | JUSTIN'S NUT BUTTER | WESTERN DIGITAL
FIRST INTERSTATE BANK | APPLE | WORK DAY
PRIVATE AND FAMILY FOUNDATIONS
XCEL ENERGY FOUNDATION | OUTDOOR FOUNDATION | SWAHA FOUNDATION | COMMUNITY FOUNDATION BOULDER COUNTY | BOBOLINK FOUNDATION | BROOMFIELD COMMUNITY FOUNDATION | LAFAYETTE AGING FOUNDATION | BRALY FAMILY FOUNDATION | THE COMEAU FAMILY FOUNDATION | WILLIAM GORDON FAMILY FUND | INNOVO FAMILY FOUNDATION | WRIGHT FAMILY FOUNDATION | GREEN FUND | MERLIN FOUNDATION | MITCHELL FOUNDATION | NEWTON FAMILY FOUNDATION | SCHOLLMAIER FAMILY FUND | RICHARD H. LEWIS FOUNDATION | SORENSON FAMILY FOUNDATION | STARTING LINE FOUNDATION | GRANAT FAMILY FOUNDATION | BAIRD FOUNDATION | JACQUES M. LITTLEFIELD
PARTNER WITH THORNE
Contact Caitie Maxwell at caitie@nullthornenature.org or call 303.499.3647 x108 to learn more about partnering with Thorne.
In order to reach the youth in our community who need Thorne's programming the most, we need your support. Donations to Thorne are used to fund our NATURE FOR ALL Initiative. Thank you!!