Summer Camp
Thorne Summer Camp has been connecting youth to nature for over 60 years and with this experience we know that KIDS GROW BETTER IN NATURE! Our day camps for children ages 3-15, in Boulder and Lafayette, focus on outdoor exploration, wilderness skills, and so much more. Thorne campers follow their passions, build confidence, and learn about and connect with nature, all while having a lot of FUN. Join us for your child's best summer ever!
CLICK HERE to register now.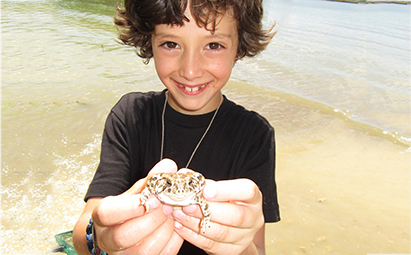 Register
Have you already selected the perfect Thorne Camp Experience?

Register Now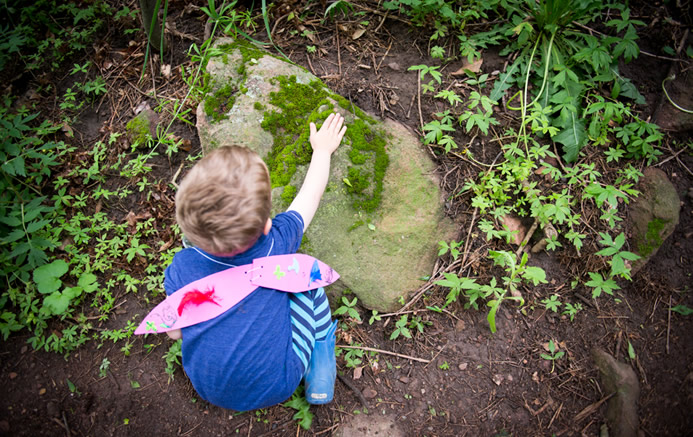 Online Catalog
Search for Camp Experiences including descriptions, dates, and current availability.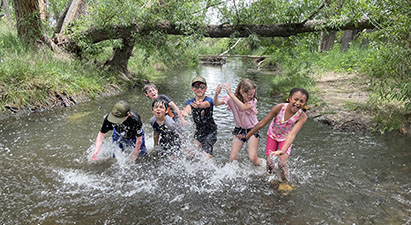 Camp Details
View chart of camps sorted by age, date, & location; detailed camp descriptions; and pricing
LOGIN
Access your account dashboard, upload registration forms, and update camper information.
CAMP SCHOLARSHIPS
Thorne offers full scholarships to 1 in every 4 campers. We focus scholarship giving in Lafayette and Boulder through the Nature Kids program and have individual scholarships available as well.
Sponsors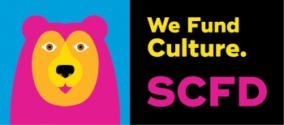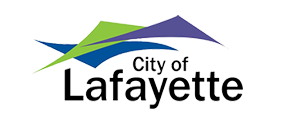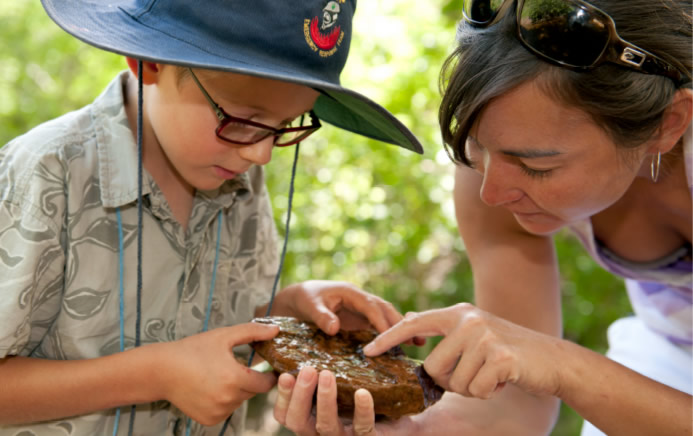 FAQ and PARENT HANDBOOK
We know that parents need answers to a lot of questions before they decide to send their kids to a Summer Camp. Our FAQ provides answers to the most frequently asked questions and our Parent Handbook has all the information you need to ensure your child safely enjoys their Thorne "Camp Experience."
Read the Qs See the Handbook
"I don't like Thorne nature. I really really really really really really really LOVE it!"
– Noah, Age 6 and 11/12ths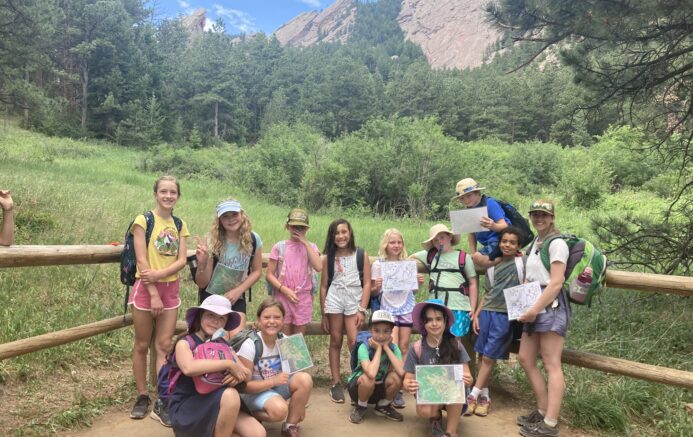 GALLERY
There is nothing that describes how fun Thorne's Summer Camp is like the smiles on our campers' faces. View photos from some of our past camps to see the many experiences campers will have while playing and learning with Thorne.