Summer Camp
**Registration for Summer 2020 is full. Join the free Waitlist by completing an Interest Form below.**
In response to COVID 19, Thorne has shifted to a small group size camp model for 2020. Our small group size camps will allow Boulder County youth to safely explore in nature and offer just the right mix of fun and hands-on learning. Use the links below to learn more about our two new camps for youth ages 6 to 11. Or, if you are ready to begin the registration process now, please complete the SMALL GROUP NATURE CAMP INTEREST FORM or the CHOOSE YOUR OWN ADVENTURE NATURE CAMP INTEREST FORM. Thorne has been providing a safe and fun, high quality camp since 1957, and this summer will be no different!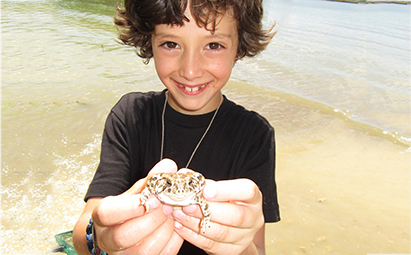 Small Group Nature Camp
Safe and Fun Nature Camps for 5 or less campers!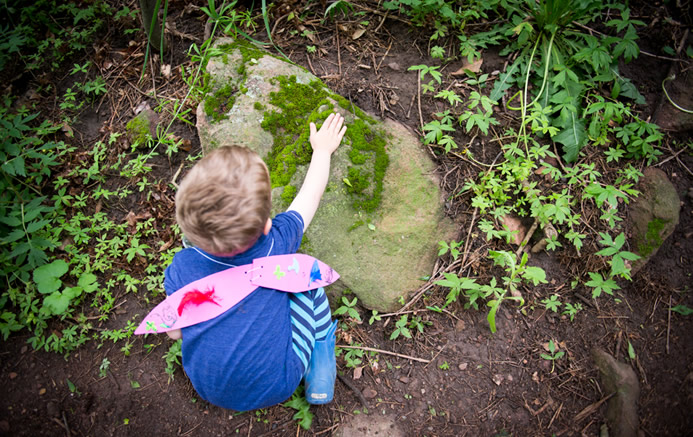 Choose Your Own Adventure Nature Camp
Private, Customizable Camps for your kids and their friends!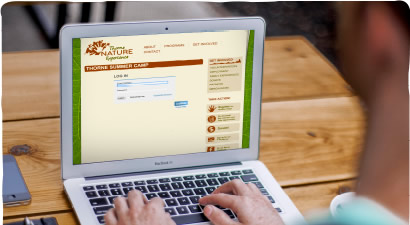 Login
Upload registration forms and update camper information.
SMALL GROUP SIZE CAMPS FAQ
We have created an FAQ's to provide answers to the most common questions about our small group size camps and how we are planning to ensure a safe and fun camp during this time of COVID-19.
CAMP SCHOLARSHIPS
As a result of COVID-19, we will reach 90% fewer campers in 2020. Our plan is to continue to offer full scholarships to 1 in every 5 Thorne campers and to focus our scholarship giving in Lafayette through the Nature Kids program.
Sponsors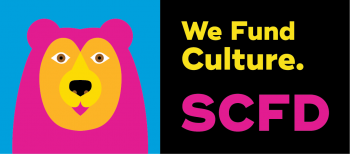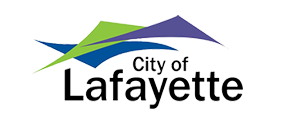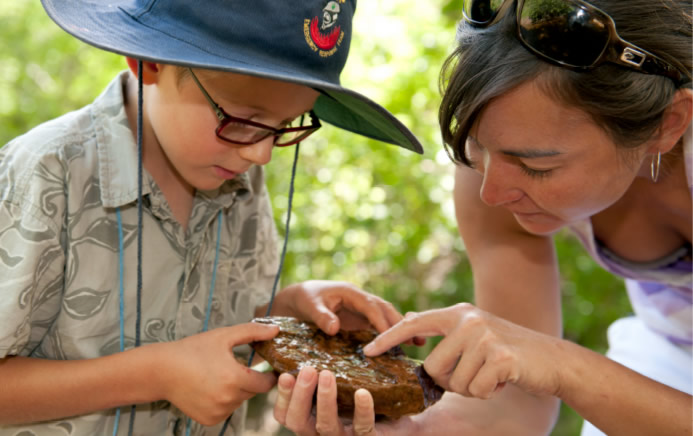 FAQ and PARENT HANDBOOK
We know that parents need answers to a lot of questions before they decide to send their kids to a Summer Camp. Our FAQ provides answers to the most frequently asked questions and our Parent Handbook has all the information you need to ensure your child safely enjoys their Thorne "Camp Experience."
Read the QsSee The Handbook
"I don't like Thorne nature. I really really really really really really really LOVE it!"
– Noah, Age 6 and 11/12ths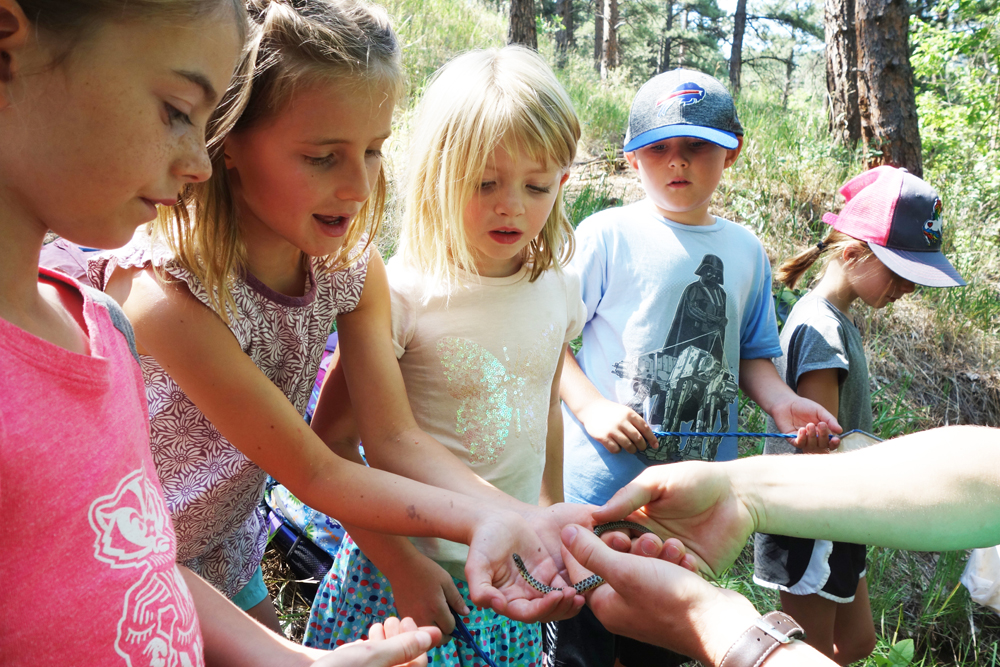 GALLERY
There is nothing that describes how fun Thorne's Summer Camp is like the smiles on our campers' faces. View photos from some of our past camps to see the many experiences Campers will have while playing and learning with Thorne.