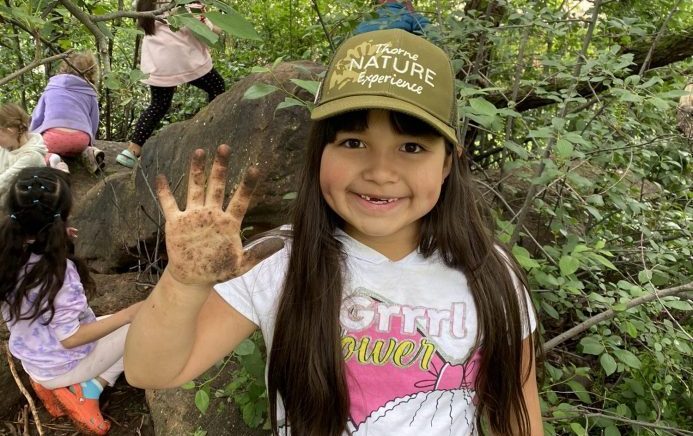 THORNE'S NATURAL NIGHT OUT
Friday, October 27, 2023
Boulder JCC
5:30 pm – VIP Cocktail Reception
6:00 pm – General Admittance
Tickets are now for sale! CLICK HERE to purchase yours today.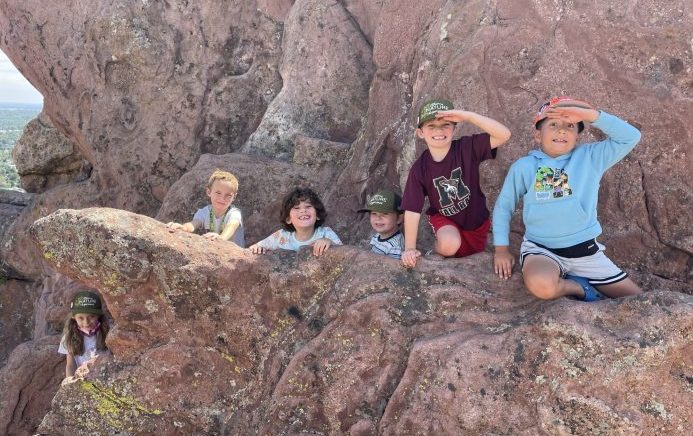 ABOUT THE CAMPAIGN
Thorne Nature Experience will host our 17th annual fundraiser, Natural Night Out, on Friday, October 27th. This year we are celebrating the construction of the Lafayette Nature Center, Thorne's new home! This state-of-the-art environmental center marks the culmination of more than six decades of programming and will allow Thorne to connect even more youth to the benefits of nature-based play.
Natural Night Out raises funds for the Nature For All Initiative – which provides school programming and summer camp scholarships to underserved children, so that all youth, regardless of race, ethnicity, or family income can have life-changing experiences in the outdoors.
CLICK HERE to support NATURE FOR ALL.
---
Sponsors
"Thank you again for getting my granddaughter into camp. You obviously have a handpicked staff and a strong mission to support your campers of all ages to delight in nature and in each other!!!! Wow, wow, wow!"
– Sara Swift, 2022 Summer Camp Grandparent