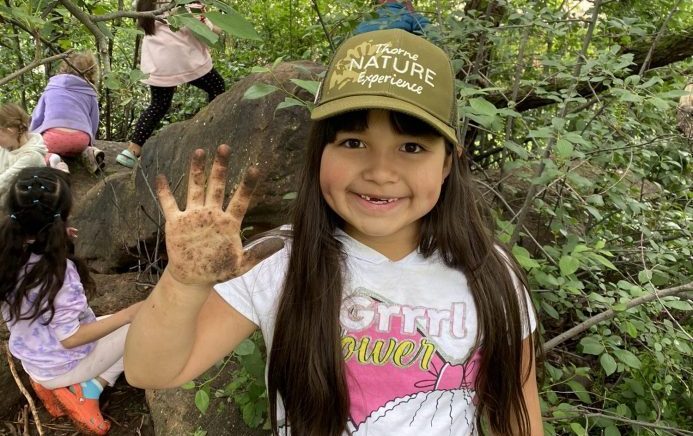 THORNE'S NATURAL NIGHT OUT
Join us for Thorne's 16th annual Natural Night Out fundraiser. This year we will once again be gathering in person to celebrate Natural Night Out!
Friday, October 14, 2022
Boulder JCC
5:30 pm – VIP Cocktail Reception
6:00 pm – General Admittance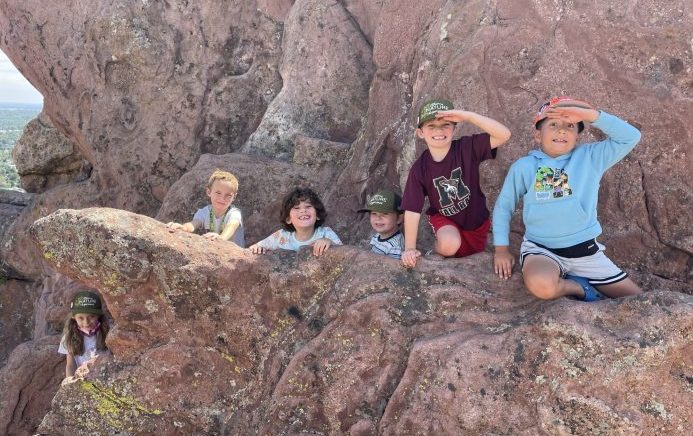 ABOUT THE CAMPAIGN
Natural Night Out raises funds to support of our Nature For All Initiative – enabling Thorne to provide program scholarships to local youth and ensuring that all of our community's kids regardless of race, ethnicity or family income have the opportunity to connect with nature.
CLICK HERE for more information or to purchase tickets.
---
Sponsors
"Thank you again for getting my granddaughter into camp. You obviously have a handpicked staff and a strong mission to support your campers of all ages to delight in nature and in each other!!!! Wow, wow, wow!"
– Sara Swift, 2022 Summer Camp Grandparent