EARLY CHILDHOOD PROGRAMS
Thorne Nature Experience offers year-round nature preschool programs for ages 3-6 in Boulder & Lafayette!
CLICK HERE to fill out an interest form.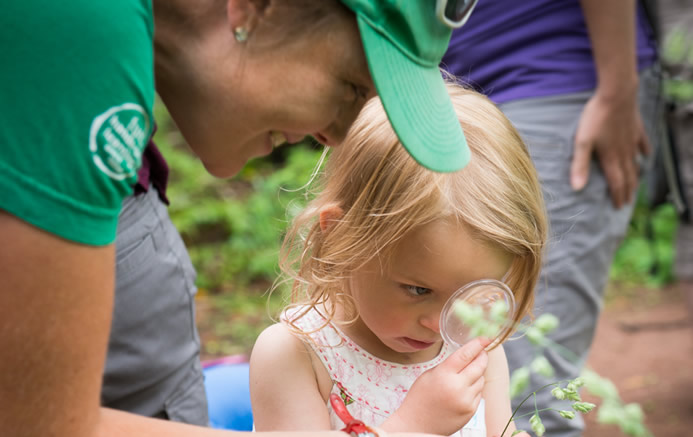 Thorne Nature Preschool
Thorne Nature Preschool in Boulder and Lafayette is built on the simple belief that kids grow better in nature. The Preschool is offering a unique early childhood education experience for young children to learn, grow, and reach their full potential, through daily immersion in nature with caring, attentive mentors. With dual goals of fostering the development of the whole-child and nature connection, Thorne Nature Preschool prepares young children to succeed in school and in life.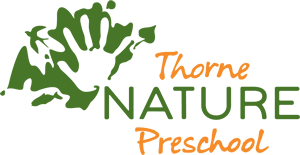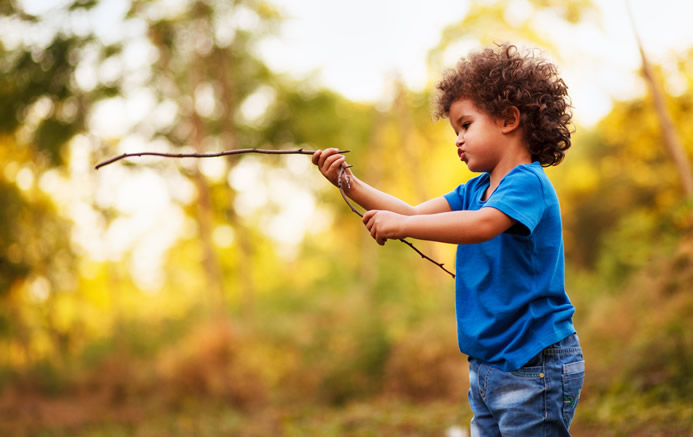 Lil' Explorers: A Parent and Child Nature Play Program
Thorne is unable to run our Lil' Explorers parent and child program at this time.
We look forward to running parent and child programs again at some point in the future. Please sign up for our email list below to be notified when we resume and receive other news about our early childhood programs.