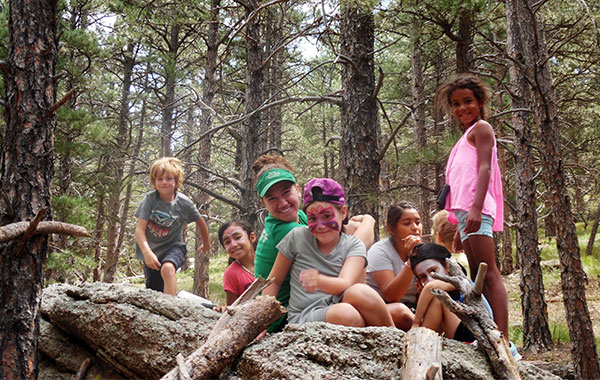 SUMMER CAMP
Registration for Summer 2022 will begin this winter!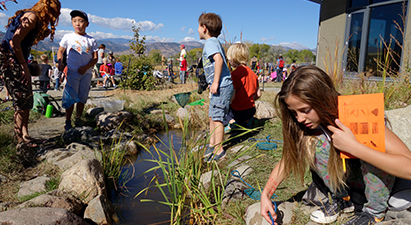 Community Programs
Find out more about our Festivals, Family Visits at the Marsh, our EdVenturer Club, and more!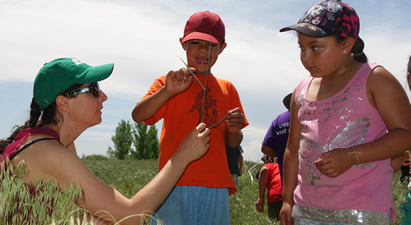 NATURE FOR ALL
Learn about Thorne's efforts to reach the youth in our community who need our programming the most.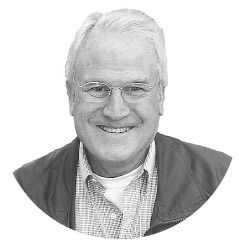 Thorne Nature Experience, founded in Boulder, Colorado in 1954 by Dr. Oakleigh Thorne II, builds Earth stewardship by providing youth with joyful, hands-on, place-based environmental education experiences that foster an emotional connection to nature.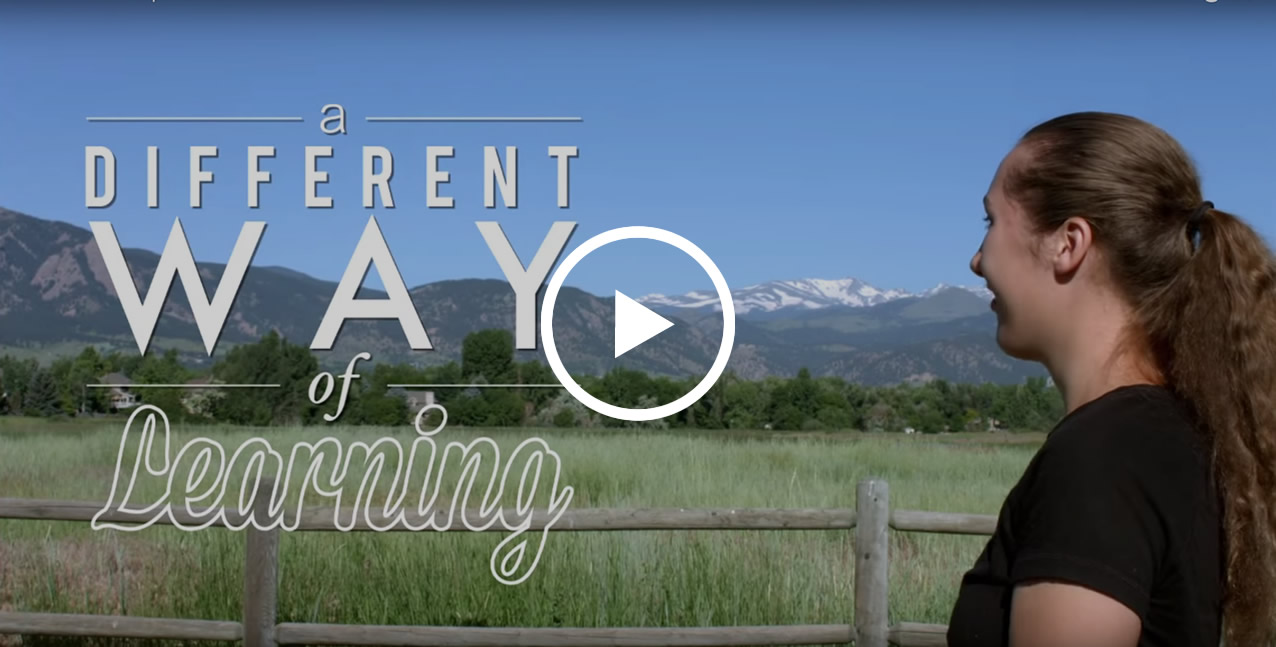 DONATE
Help Thorne ensure all youth have the opportunity to connect to nature. Get More Info
VOLUNTEER
Help play a critical role in the success of Thorne's programming. Get More Info
PROMOTE
Share your passion for Thorne with your friends and family! Get More Info