LATINO FAMILY ENGAGEMENT
Thorne understands the vital need to connect the experiences our participants have in our programs to their lives at home and in their community. We are dedicated to helping youth relate their experiences with Thorne to their families in a way that promotes a desire to connect to nature as a way of life.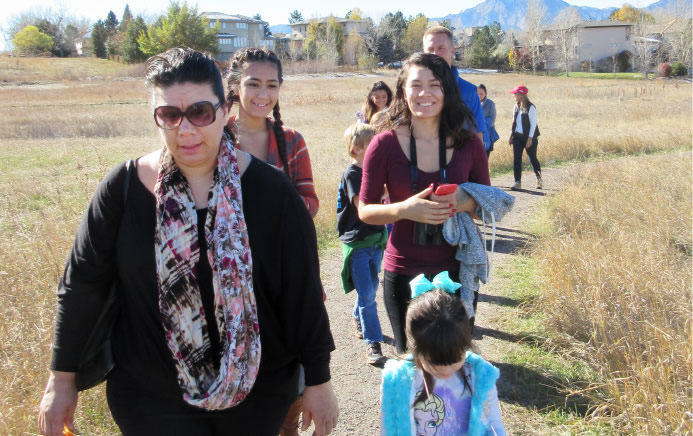 With this value as a priority, Thorne's Inclusiveness Plan includes strategies for Latino Family Engagement. Our Latino Family Engagement Plan strives to establish authentic relationships and maintain lines of communication with Latino families at our Nature Immersion Schools, host Latino family nature events, and provide access for Latino families to other nature organizations and Latino science professionals in the community.