Introducing Lafayette Nature Center- A HOME for Nature Connection
Thanks to the generosity of our donors, Thorne has purchased and is developing 2.5 acres of land adjacent to Coal Creek in Lafayette, Colorado. This location is the future home of the Lafayette Nature Center!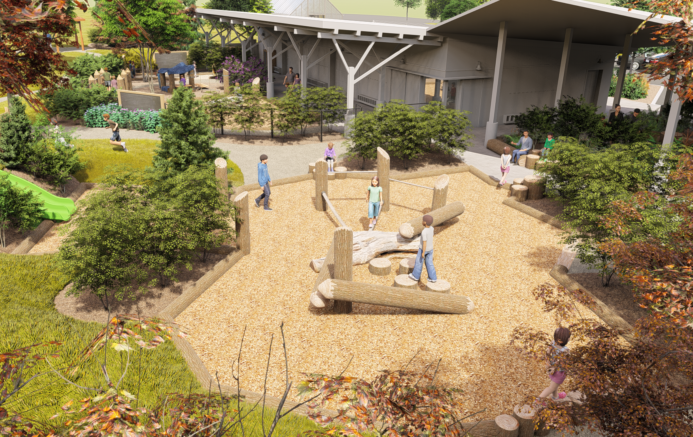 PUTTING DOWN ROOTS
Thorne Nature Experience has been connecting youth to nature for more than six decades and was recently named the country's top regional environmental education center. Each year, Thorne connects more than 15,000 youth to nature and provides in excess of $500,000 in scholarships to community youth who would not otherwise have the opportunity to participate.
Though our programs are nature-based, many require an indoor space for program safety and childcare licensing. For years we've relied on rented space to fill this need, impacting program quality and reducing funds available for scholarships. It is time for these award-winning programs to have a HOME at the Lafayette Nature Center.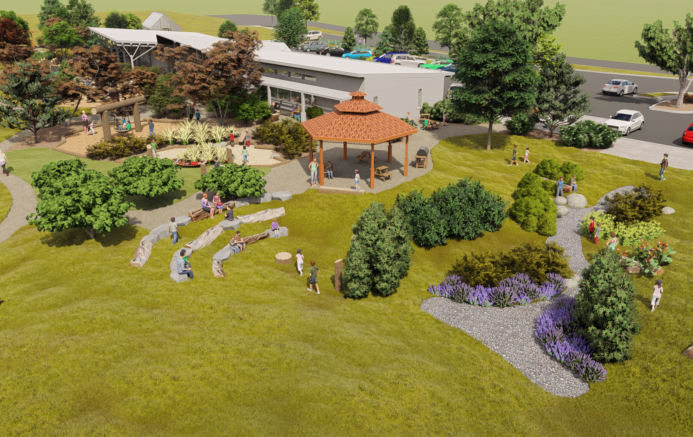 A DIFFERENT KIND OF NATURE CENTER
While many nature centers are located in affluent communities, The Lafayette Nature Center will be in the backyard of kids who have the least access to nature. Based less than a mile from Boulder County's highest-poverty school, our center will be a community hub for nature connection, ensuring NATURE FOR ALL.
The center will include a nature programming space, a nature play area, a community gathering space, and Thorne's offices. Our center is designed to get kids outside to experience nature rather than having them come inside to learn about nature through exhibits. The Lafayette Nature Center isn't just the building- it is the entire property! The focal point of our nature center is the $1 million plus nature playground and community gathering space adjacent to Coal Creek Open Space, an idyllic site for children to have hands-on nature exploration and joyful experiences in the natural world.
CLICK HERE to see our location on the map.
FOLLOW OUR PROGRESS
We hope that you are as excited about the Lafayette Nature Center as we are! Stay tuned to our Facebook and Instagram for updates on our progress. We'll also be sending out occasional updates to our email list- CLICK HERE to subscribe.
SUPPORT THE LAFAYETTE NATURE CENTER
We need your support to make our dream of the Lafayette Nature Center a reality. Please contact Caitie Maxwell at caitie@nullthornenature.org to learn how you can make a special one-time gift or pledge payable over three years. You can also click the donate button below to donate online – please be sure to identify that your gift is restricted for the Lafayette Nature Center capital campaign.

---
DESIGN, BUILD, & FINANCE PARTNERS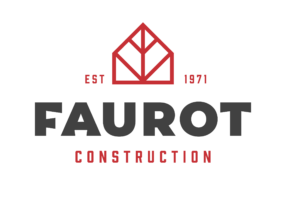 "Thorne programming has inspired me to pursue a career in the outdoors and had a profound impact on my entire family's interest in nature. I am excited that the Lafayette Nature Center will help to provide a permanent home for Thorne's Lafayette programs so that ALL youth in my community can continue to connect with nature and receive the many benefits provided by spending time outdoors."
– Leidy Pineda Flores, NKJN Youth Leader