COMMUNITY PROGRAMS
Thorne's joyful, hands-on nature experiences and programs are available to the entire community, not just to students and campers! Program Update: Sadly, we do not anticipate being able to offer Birthday Parties at the Marsh at this time or in the future. We do have a new list of personalized EdVenturer Club events and plan to offer new Family Programs in Spring 2022! Scroll down to learn more and check back for updates!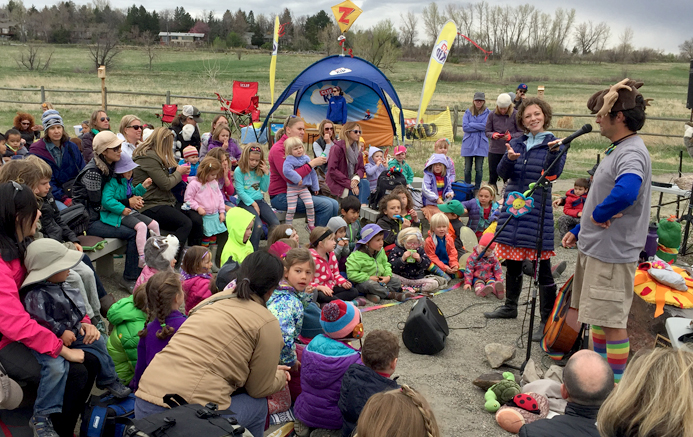 FAMILY PROGRAMS
Thorne's unique brand of fun, hands-on learning in nature is not only for the kids. We have unique family programs too!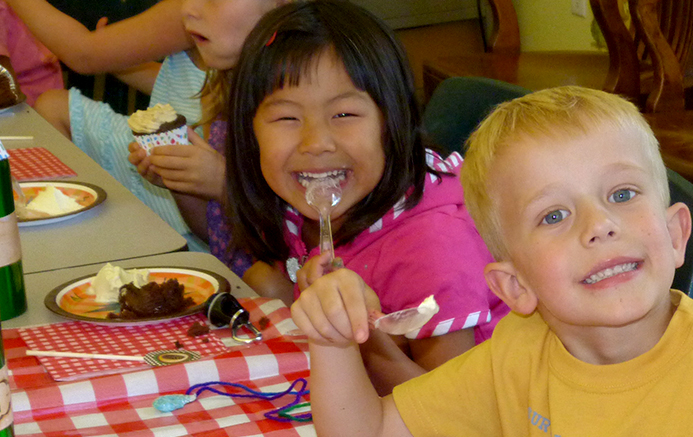 RESOURCES
Want help getting outside with your family on your own time? Let Thorne support you! Find activities, maps, articles, tips for parents, and more!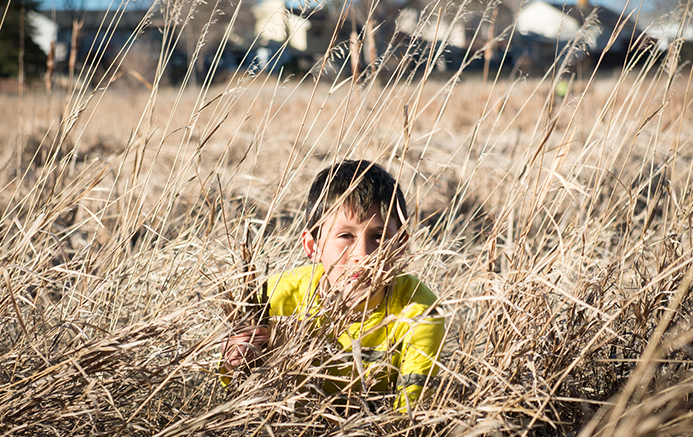 FAMILY VISITS AT THE MARSH
Every Tuesday, the Sombrero Marsh Environmental Education Center is open to the public from 2pm – 5pm for hands-on self-guided exploration.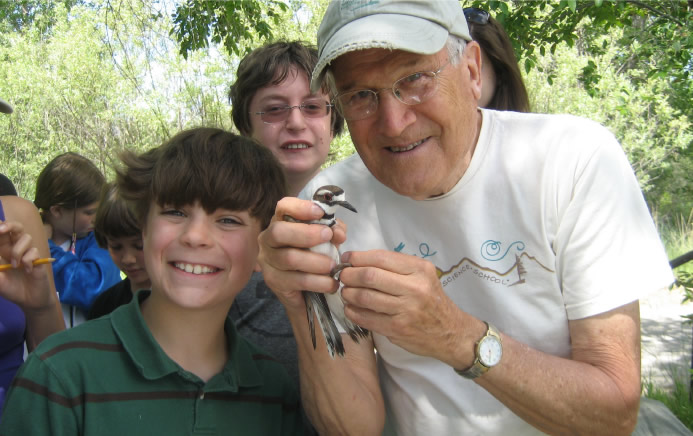 BIRD BANDING
Thorne's Bird Banding Club for youth ages 11 to 15 meets weekly, afterschool from January through May.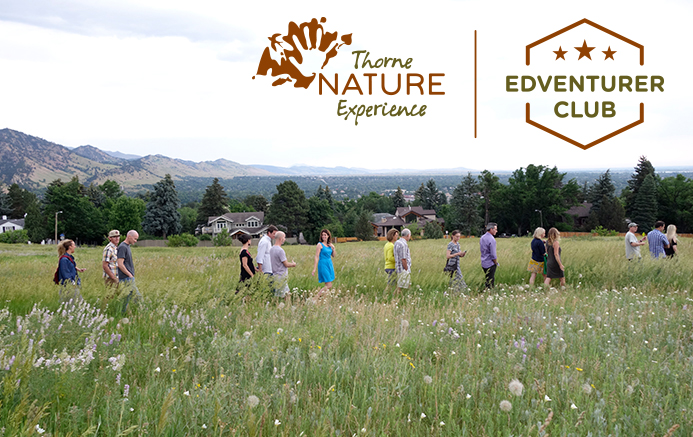 EDVENTURER CLUB
EdVenturers Club events like "Wine and Wildflowers" or "Birds and Bagels" allow Thorne's most generous contributors the opportunity to experience first-hand the quality programs their donations help bring to our community's underserved youth.