COMMUNITY PROGRAMS
Thorne's joyful, hands-on nature experiences and programs are available to the entire community, not just to students and campers!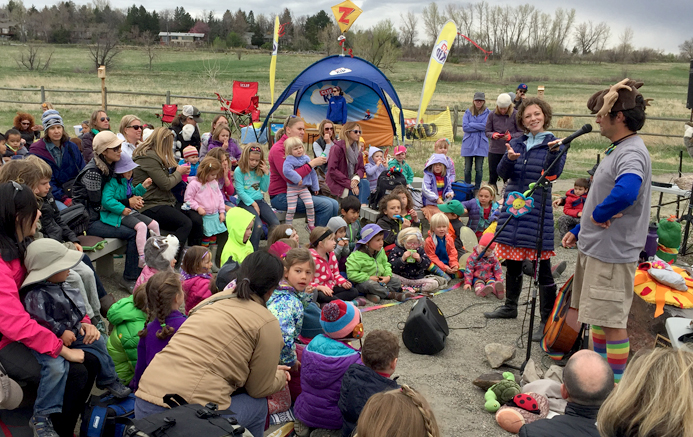 FAMILY PROGRAMS
Thorne's unique brand of fun, hands-on learning in nature is not only for the kids. We have unique family programs too! Learn more about our family events and parent & child programs.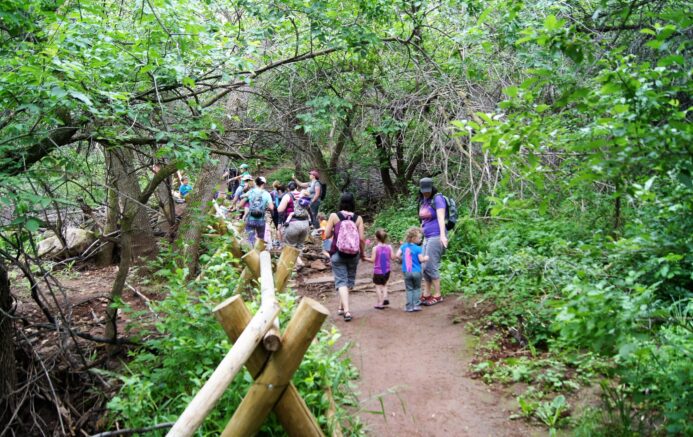 RESOURCES
Want help getting outside with your family on your own time? Let Thorne support you! Find activities, maps, articles, tips for parents, and more!
FAMILY VISITS
Visit us at our current headquarters at Sombrero Marsh Environmental Education Center and preview our future headquarters at Thorne's new Lafayette Nature Center, opening in the summer of 2024.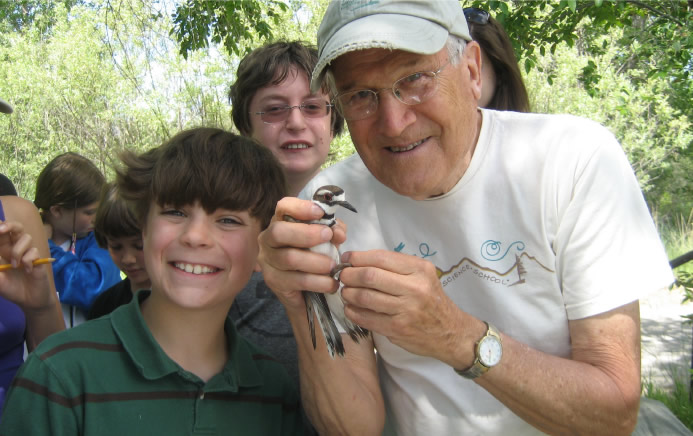 BIRD BANDING
Thorne's has a long history of running bird banding programs and currently includes bird banding activities as a part of other Thorne programs.