NATURE IMMERSION INITIATIVE
Thorne's Nature Immersion Initiative addresses the issues of Nature Deficit Disorder, Science Achievement, and the Achievement Gap by getting kids outside and into nature, providing effective science education, and expanding educational opportunities for under-served youth.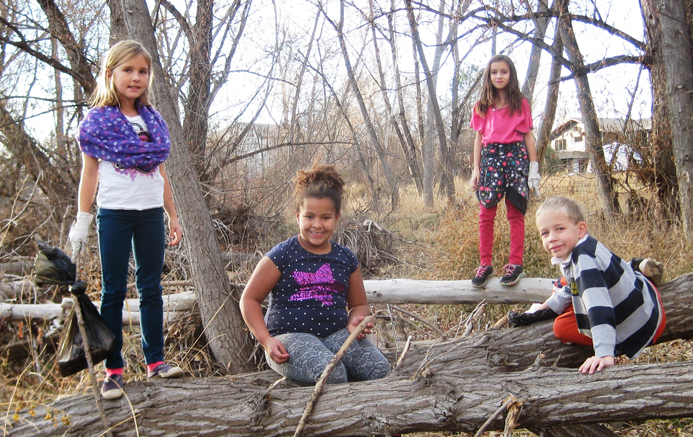 The Nature Immersion Initiative offers a deeper level of partnership with each school involved. As a mission driven organization focusing on earth stewardship, Thorne's goal for the NII is to create a continuum of learning and enrichment opportunities for students and therefore a deeper connection to nature and desire to become stewards of the earth.