Wanderers- The Ultimate Thorne Experience Session 2 (Test)
What is the best thing about being a kid in the summer? Getting outside in nature with friends! At Thorne, we believe every child should have a summer adventure. Whether this is building a fort, splashing in a creek, looking for wild critters, or lying in the shade of a giant tree and watching the clouds float by, these moments are priceless.
When: May 30-June 9
Where: Chautauqua- – 900 Baseline Road, Boulder, CO 80302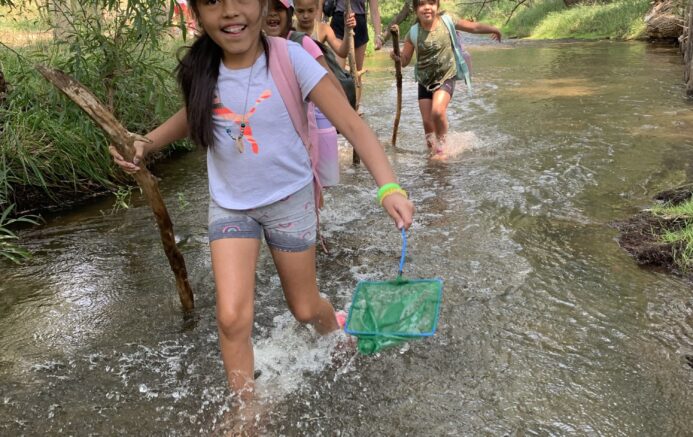 In The Ultimate Thorne Experience, our instructors will guide your child in outdoor exploration and provide mentorship in all that is wild in Colorado! The real magic happens as instructors guide campers into activities that integrate their expertise with your child's emerging passions. Tapping into the spirit of play while exploring in a variety of wilderness settings, campers will go on epic adventures. Looking for a water insect could lead to a lesson on life cycles, building a dam in a creek may develop into an experiment, or an encounter with a deer will lead the group to see new places through the eyes of an animal.
Because there is always more to discover in nature, and because children's passions continue to grow and develop, this "Camp Experience" can be enjoyed again and again. Each adventure will be a healthy dose of summer fun!
This "Camp Experience" is best suited for rising 1st-3rd graders.
What are some of the things we will do in camp?
• Explore children's passions, creative play, and have fun adventures in nature
• Search for critters on land and in the water
• Investigate the local flora and fauna
• Nature-inspired games and art
• Storytelling
• Survival Skills and crafting
• Building, creating, and much more!
Register Now!