Help Thorne Ensure NATURE FOR ALL!
Thorne believes that all youth, regardless of race, ethnicity, or family income, deserve the opportunity to connect with nature. Unfortunately, within our community and across the country, low-income and Latino youth have less access to nature and the outdoors.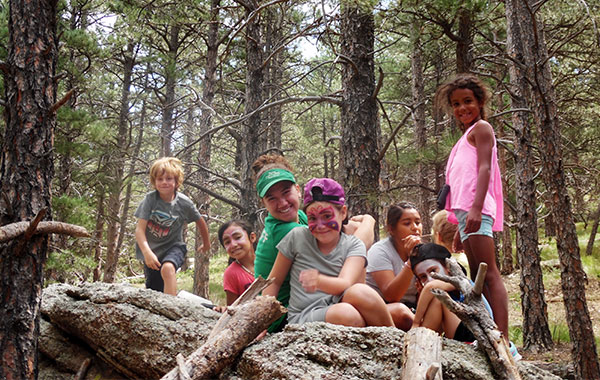 Through its NATURE FOR ALL Initiative, Thorne awards more than $300,000 in camp scholarships and subsidized school programs to more than 6,000 youth from low-income and Latino families each year (approximately 50% of Thorne's total participants).
In order to reach the youth in our community who need Thorne's programming the most, we need your support. Donations to Thorne are used to fund our NATURE FOR ALL Initiative.
If you are an individual, you can use the form below, or our online form to make a contribution to Thorne today, and help continue our six decade long legacy of connecting youth to nature! If you represent a corporation or foundation and would like to know more about opportunities to sponsor a Thorne program or event or to provide grant support, please e-mail keith@nullthornenature.org or call 303.499.3647 x105.
Please make your contribution today and help Thorne connect underserved youth to nature!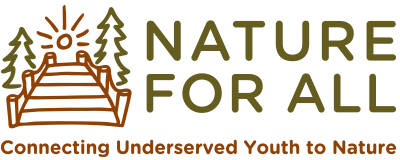 MEMBER GIVING LEVELS
$50 – Supporter
$100 – Advocate
$250 – Champion
$500 – EdVenturers Club "Prairie" Member
$1000 – EdVenturers Club "Foothills" Member
$2500 – EdVenturers Club "Montane" Member
$5000 – EdVenturers Club "Alpine" Member

---
CLICK HERE to download our Donate Form
THANK YOU FOR YOUR SUPPORT!