IN SCHOOL PROGRAM
Since 2005, Thorne's In-School Program has been expanding students' knowledge in the areas of science and literacy through a three-visit series of lessons that involve interactive explorations, inquiry-based experiments, scientific instruments and specimens, and writing a picture book. Emphasis is placed on working with schools neighboring Thorne's environmental education centers in Boulder and Littleton and low-income, low-scoring, and culturally diverse schools throughout the Denver and Boulder Metro Area. At select schools, Thorne offers an additional twelve week After-School Program for students who are interested in expanding their knowledge of science and connection to nature.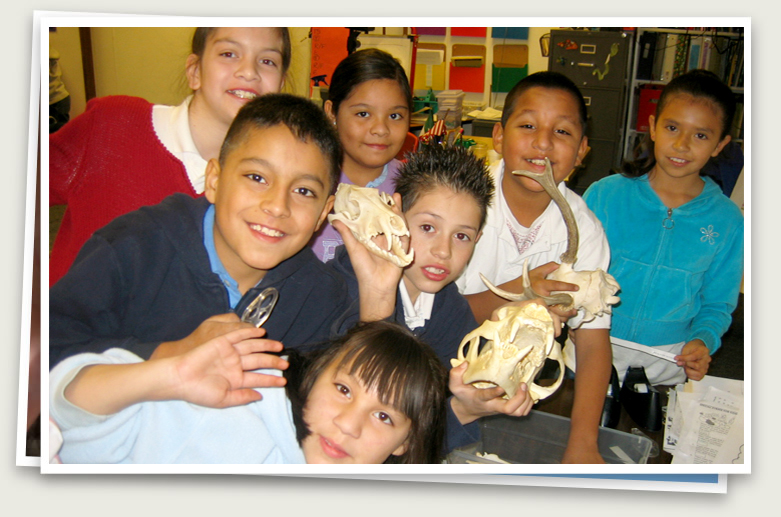 OVERVIEW
In‐School programs are designed so that all learners have equal access to fun, hands‐on, standards‐based curriculum. Each classroom receives three one‐hour visits from a Thorne educator. The first two inquiry‐based visits focus on engaging students with content, and the third visit allows students to elaborate on their learning by writing and illustrating a class book on their topic of study. Our programs are closely correlated with Colorado State Academic Standards, and our prompting and questioning techniques reflect the rigor set in the Common Core Standards for Speaking and Listening. All programs are sheltered for diverse learners, incorporating strategies for building background knowledge, review of concepts, comprehensible input, accountable talk, and student‐to‐student interaction. Multiple classroom visits allow students an in‐depth exploration of science standards – fertile ground for developing a positive environmental ethic!
For more information or to schedule an In-School Program, complete the In-School Program application below or contact Thorne's School Programs Manager at andy@nullthornenature.org
---
Sponsors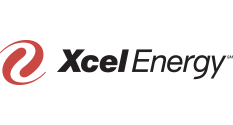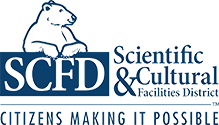 THE SEABURY FOUNDATION | THE COMMUNITY FOUNDATION SERVING BOULDER COUNTY | BROOMFIELD COMMUNITY FOUNDATION | THE CLIF BAR FAMILY FOUNDATION | ELEVATIONS FOUNDATION | NEW BELGIUM BREWING COMPANY | JARED POLIS FOUNDATION | LONGMONT COMMUNITY FOUNDATION
An example of the activities carried our during each visit of an In-School Program on insects is as follows.

Students are engaged in science through a general topic. Students learn through hands-on activities like dressing up like an insect to learn body parts, playing educational games, and holding live Madagascar Hissing Cockroaches.

Students learn about a specific type of insect- the honey bee, and the classroom becomes a hive where the classroom teacher and each student has a role. Students learn about the importance of pollination, predator and prey relationships, and the work of honey bees, all while having fun.

The third visit is a non-fiction writing lesson. Students are given pictures of themselves participating in each of the activities from the first two visits and are asked to write captions about what they learned.
After the completion of the third visit, Thorne staff use the photos and captions to create a picture book. For most classes, the program culminates with students receiving a copy of their class "eBook", which is read out loud and celebrated. Some classes also participate in an optional Thorne Nature Experience Field Trip. These field trips provide real-life, hands-on environmental experiences to supplement classroom learning. Students who participated in an In-School Program about insects, for example, will collect water invertebrates and compare them to land insects. By exploring outside, students build a connection between what was learned in the classroom and the natural world.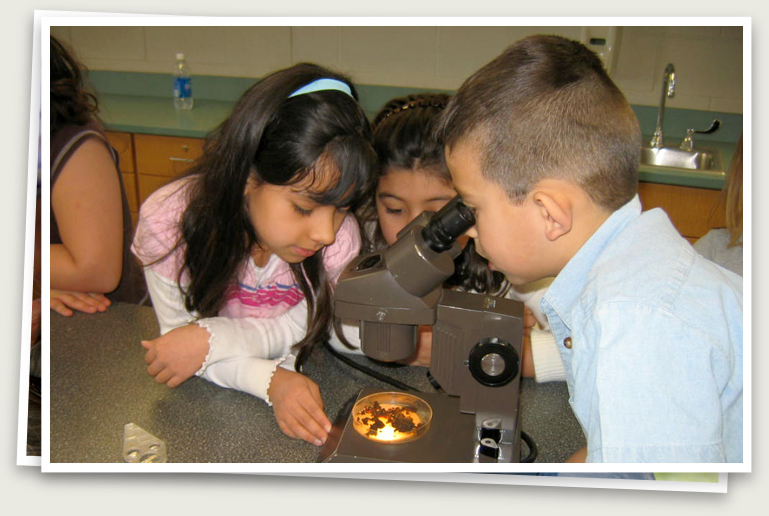 Beyond working with schools neighboring Thorne's environmental education centers whose students due to proximity are able to build a deeper connection to nature through ongoing engagement in Thorne's programs, the In-School Program specifically targets schools with high concentrations of underserved students. Actively identifying and recruiting low-income and culturally diverse schools, like Alicia Sanchez Elementary in Lafayette, helps Thorne ensure that students from all backgrounds have the opportunity to become connected with nature. Thorne ensures access for these schools by soliciting grants from corporations and foundations to fund 75% of expenses. To ensure quality programs for diverse audiences, Thorne provides bi-lingual instructors with ESL experience, so that students learning in Spanish can fully benefit from participation in the program. Programs can be taught in English or Spanish, and eBooks can be written in one or both languages.
For more information or to schedule an In-School Program, complete the In-School Program application available below or contact Thorne's Education Programs Manager at gwen@nullthornenature.org.
"The kids loved the in-school program. They looked forward to it each week and continued talking about it afterwards. They cheered when their books arrived."
– Elementary School Teacher
IN-SCHOOL PROGRAM FAQ
We know that teachers need answers to lots of questions before they decide to invite an outside organization into their classroom. We have compiled answers to a list of the most popular questions teachers ask Thorne each year and encourage you to e-mail gwen@nullthornenature.org or call 303.499.3647 ×103 if you would like to speak directly to a staff member about any questions you have regarding Thorne's fun and educational In-School Program.
How much do you charge for Thorne's In-School Program?
A typical three visit In-School Program costs $500; however, most of our programs are subsidized and delivered at little or no costs to schools with high percentages of low-income or Latino youth. Please contact Thorne's Education Programs Manager gwen@nullthornenature.org or 303.499.3647 x103 if you would like to discuss receiving an In-School Program scholarship.
When will Thorne instructors arrive at my school?
Instructors usually arrive 15-20 min. early to set-up.
What do you require in terms of materials or room setup?
Instructors generally require space on a chalkboard/whiteboard and access to an electrical outlet. We will work with your current classroom arrangement. During the third visit, instructors show slides and need an area to project images (like a screen, whiteboard, or blank wall space).
Is there anything I should do to prepare my class for your program?
Consider taking 5-10 min. before the first visit to create a "What We Already Know About [program topic]" list with your students. During the program, students will often be working in small groups, so a review of strategies for working together is always helpful.
Do I need to stay in the classroom during the program?
Teachers should remain in the classroom during the program. They are encouraged to join students in their explorations and science activities.
What should I expect for the third visit when the books will be written?
During the third visit, students will write eBooks in pairs. Thorne Instructors will ask for teacher assistance in creating these writing pairs based on individual writing levels. You know your students best!