ABOUT THE CAMPAIGN
In the interest of public health, we (again) won't be gathering together for Thorne's 15th annual Natural Night Out fundraising event. Instead, we will be bringing your favorite aspects of the event straight to your home for the second ever, Natural Night In fundraiser!
Natural Night In invites the community to support and learn more about Thorne and the joyful, hands-on, place-based environmental educational experiences our programs offer. Natural Night In raises funds in support of our Nature For All Initiative, allowing Thorne to help make sure that all youth, regardless of race, ethnicity or family income have the opportunity to connect with nature!
Choose your own Natural Night In adventure and participate as much as you'd like – from the comfort of your own home! See below for information on how to donate, participate, and celebrate! With your help we can reach our important Natural Night In fundraising goal.
We look forward to celebrating Natural Night In with you this September!
Get Involved with the Natural Night In Campaign!
DONATE
Through good times and bad, Thorne provides joyful, hands-on nature programs to all youth and families in Boulder County. Help us continue to meet emergent needs and serve those most vulnerable in our community.
PARTICIPATE
We are bringing your favorite aspects of Natural Night Out to the comfort of your home this year. Click the button to Choose Your Own Adventure and participate how you wish!
CELEBRATE!
Learn more about the amazing programming that is part of Thorne's Nature For All Initiative!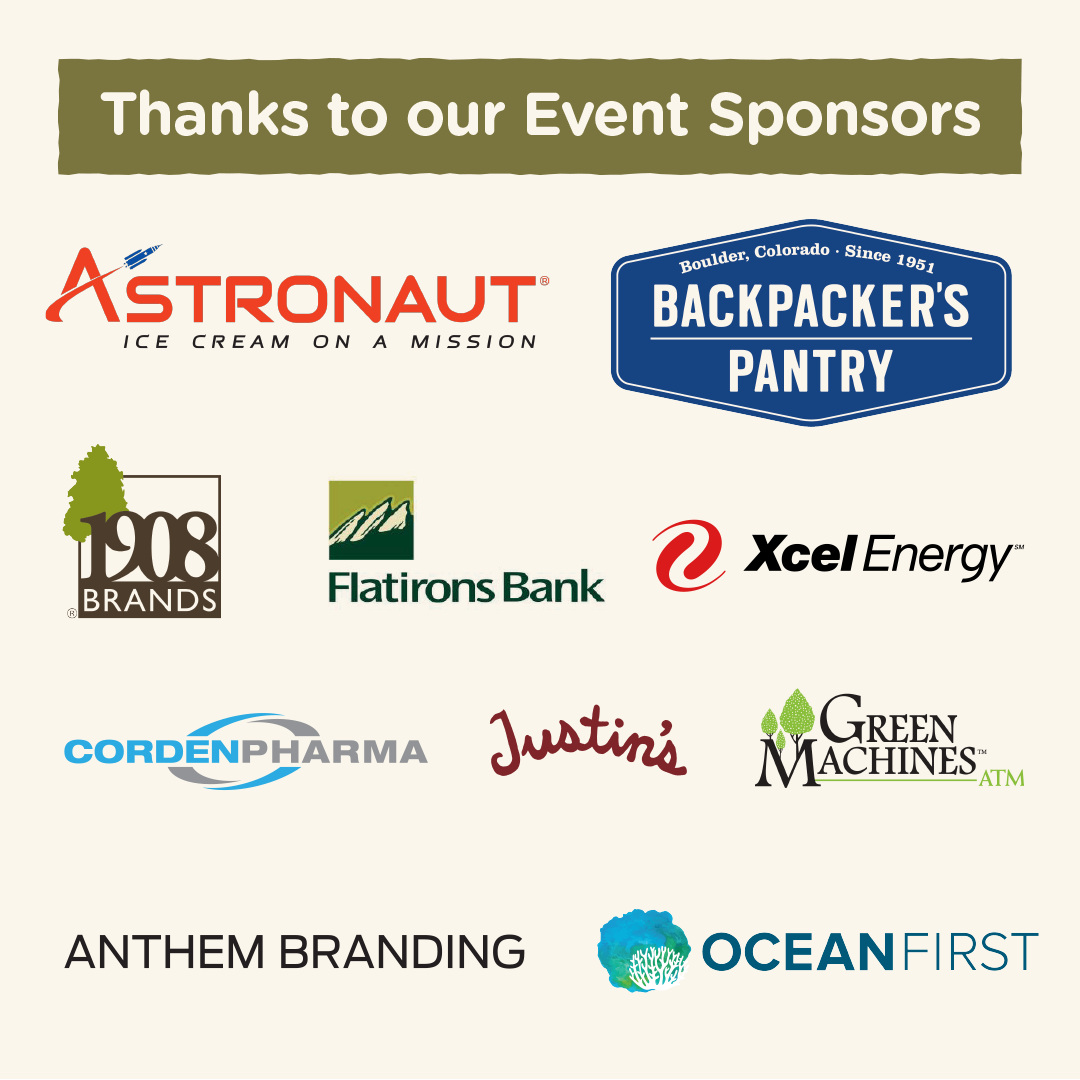 "Thorne has been an amazing experience for our kids. The quality of care and quantity of fun has not been diminished because of COVID. The kids come home happy, tired and played out and looking forward to the next day. We're looking forward to next summer already!"
– Carolyn Schilling, 2020 Summer Camp Mom