COMMUNITY PROGRAMS
There are many ways to enjoy Thorne's fun, hands-on activities. Learn more about hosting a birthday party, attending a festival at Sombrero Marsh, becoming an Edventurer Club member, or participating in our Bird Banding Program.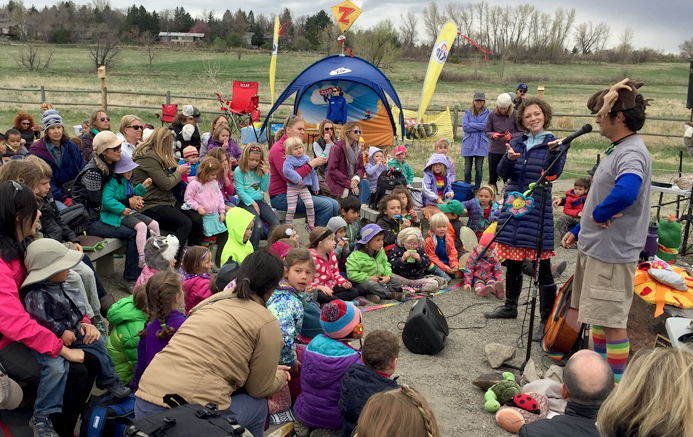 FESTIVALS
Join Thorne for hands-on, nature activities at Sombrero Marsh Environmental Education Center throughout the year. Just bring a lunch, a picnic blanket and weather appropriate layers.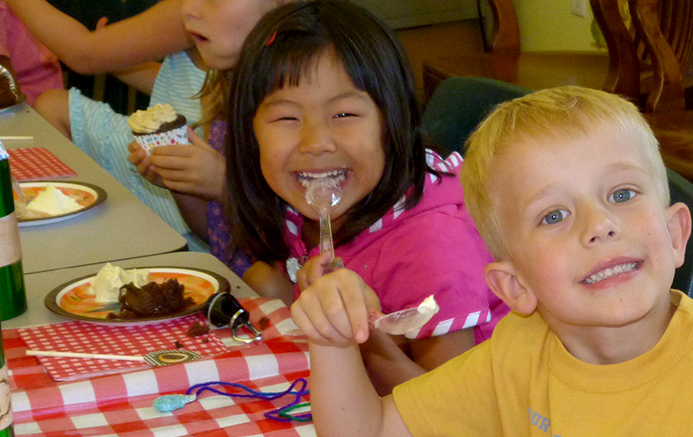 BIRTHDAY PARTIES
Let Thorne host your son or daughter's next Birthday Party at the Sombrero Marsh Environmental Education Center in Boulder.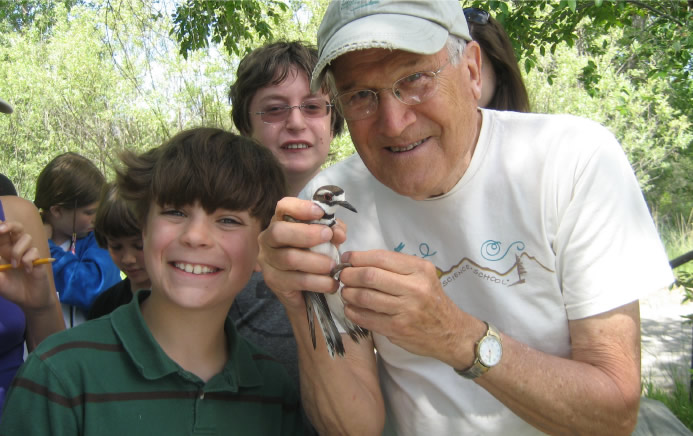 BIRD BANDING
Thorne operates a Bird Banding Program, which includes a Bird Banding Club for youth ages 11 to 15 that meets weekly, afterschool from January through May.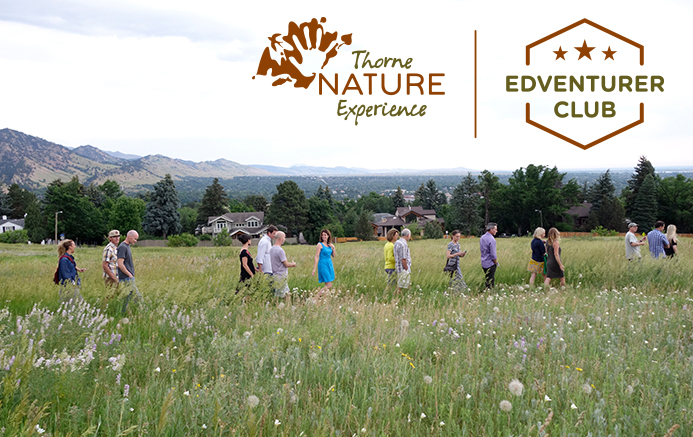 EDVENTURER CLUB
Thorne's EdVenturers Club members are Thorne's most generous contributors who help us connect youth, and specifically our community's lowest income youth, to nature!