Thorne believes that all youth, regardless of race, ethnicity, or family income, deserve the opportunity to connect with nature. Unfortunately, within our community and across the country, low-income and Latino youth have less access to nature and the outdoors. Through its Nature for All Initiative, Thorne awards more than $300,000 in camp scholarships and subsidized school programs to more than 6,000 low-income and/or Latino youth each year (approximately 50% of Thorne's total participants).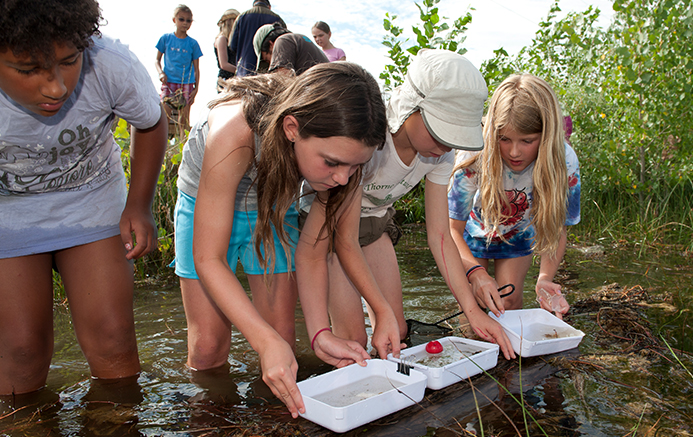 SCHOLARSHIP OPPORTUNITIES
Thorne offers more than $110,000 in scholarships each year to ensure the no child is turned away from participation in Thorne Summer Camp because the family is facing economic hardship.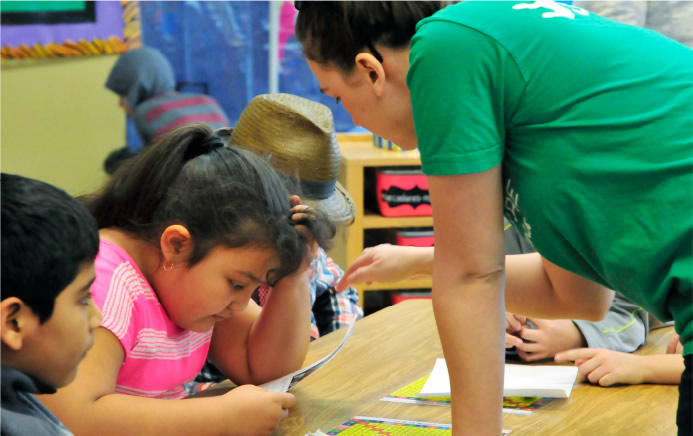 NATURE IMMERSION INITIATIVE
Thorne's goal for the NII is to create a continuum of learning and enrichment opportunities for students and therefore a deeper connection to nature and desire to become stewards of the earth.
We're always looking for enthusiast people to volunteer and intern with us. Learn how to get involved now!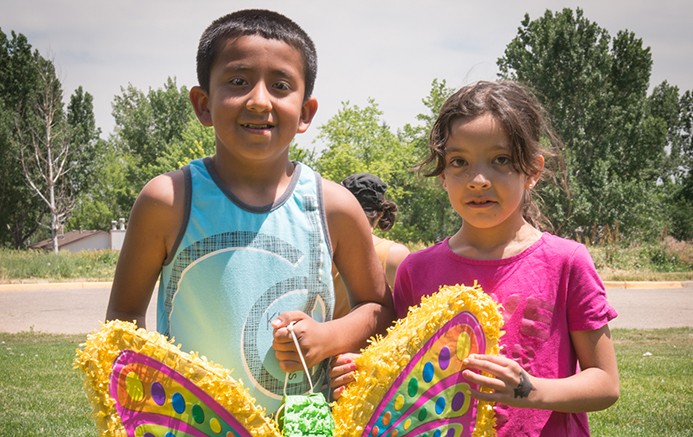 NATURE KIDS LAFAYETTE
The Great Outdoors Colorado (GOCO) Board awarded a $2.8 million grant to the Nature Kids/Jovenes de la Naturaleza Lafayette (NKJN) program for the group's work to connect low-income and Latino youth living in Lafayette to nature and the outdoors.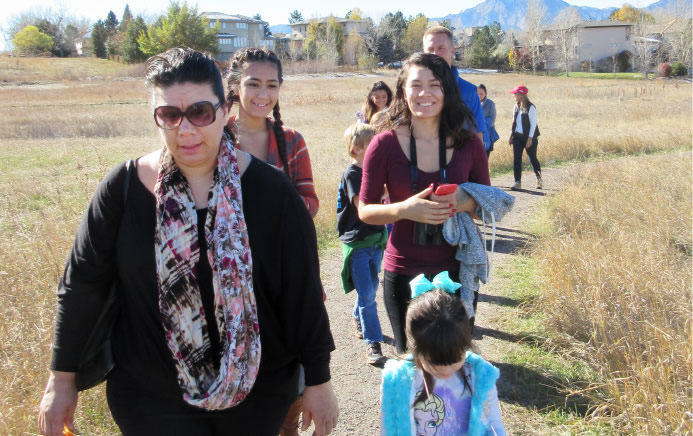 LATINO FAMILY ENGAGEMENT
Thorne is dedicated to helping youth relate their experiences with Thorne to their families in a way that promotes a desire to connect to nature as a way of life.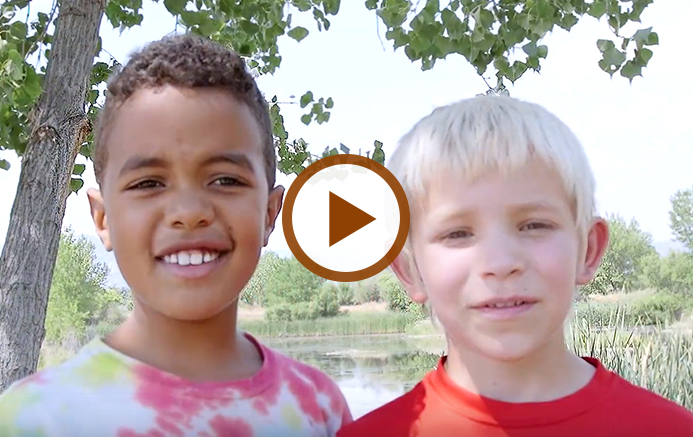 DONATE
In order to reach the youth in our community who need Thorne's programming the most, we need your support. Donations to Thorne are used to fund our NATURE FOR ALL Initiative. Watch the video to learn more!