FIELD TRIPS
Since 1999 Thorne has partnered with the City of Boulder Open Space and Mountain Parks Department and the Boulder Valley School District (BVSD) to offer a day-long Field Trip Program to Boulder County second graders at the 45-acre Sombrero Marsh Environmental Education Center. In addition to serving 2nd grade Boulder County students at Sombrero Marsh, Thorne also offers customizable Nature Experience Field Trips to other BVSD grade levels and non-BVSD schools and youth-serving organizations at both its Boulder and Littleton locations.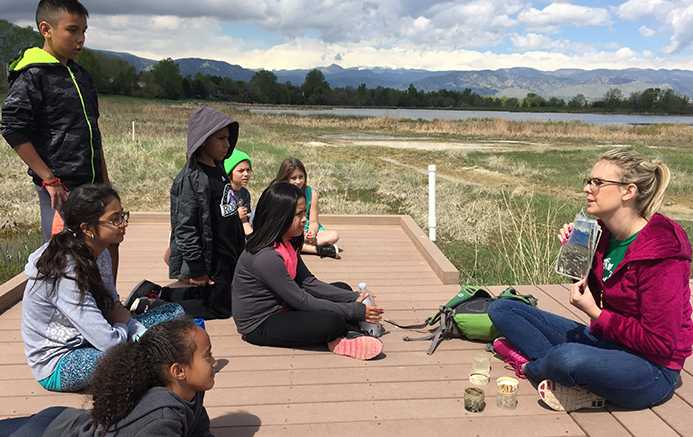 All field trips involve fun, experiential activities that connect participants to nature. For schools, Thorne's experienced educators can develop field trips that correlate to specific District and State Science Standards for grades kindergarten through eight.
CLICK HERE to learn about the Boulder County 2nd Grade Field Trip Program
CLICK HERE to learn about Thorne's Nature Experience Field Trips
For more information, contact Thorne's Program Manager, Gwen Tenney, at gwen@nullthornenature.org or 303.499.3647 ext. 103.
---
Sponsors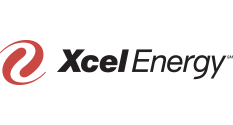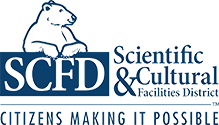 THE SEABURY FOUNDATION | THE COMMUNITY FOUNDATION SERVING BOULDER COUNTY | BROOMFIELD COMMUNITY FOUNDATION | THE CLIF BAR FAMILY FOUNDATION | NEW BELGIUM BREWING COMPANY | JARED POLIS FOUNDATION | LONGMONT COMMUNITY FOUNDATION
"The staff did an excellent job mixing up the experiences and the instructional modalities."
– Elementary School Teacher